One of the most time-consuming and costly roles that a property management company fills is to handle tenant repair issues. Assuming you have a tenant with a water leak, which is nearly always urgent, here are two possible scenarios based on whether you have partnered with a professional answering service to assist your companies property management rentals and its tenants.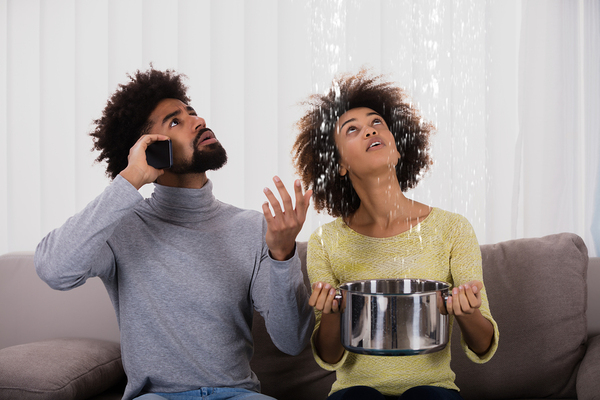 Scenario 1: Tenant Water Leak Without a Professional Answering Service
If a water leak occurs after-hours and your property management company doesn't have adequate phone coverage, you could face a host of difficulties. Assuming the tenant calls right away to report the problem, he or she will not be happy if the call leads to a recording asking the caller to leave a message or call back during regular business hours. Even if you have an emergency number, not everyone may have this, or it might not be 100% reliable.
Untreated water leaks can be costly for your company. The damage can be extensive, which you will have to pay to repair. Your tenant may be displaced for a longer period, which is another expense, and this is likely to impact the satisfaction felt with your services. An even bigger issue with not treating water leaks immediately is the possibility of mold infestation. Mold can infect your building, make occupants sick, and lead to even more costly repairs.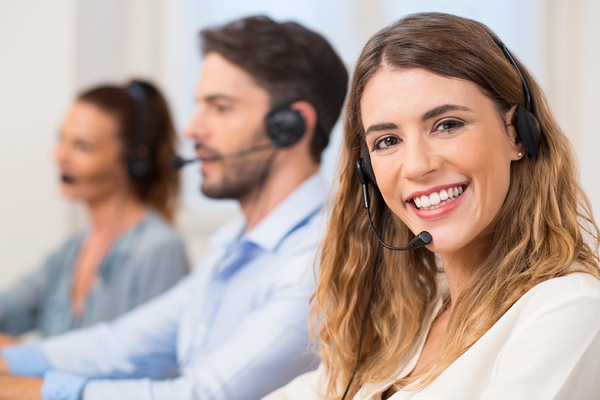 Scenario 2: Tenant Water Leak With a Professional Answering Service
When you partner with a property management answering service, both you and your tenants are given the peace of mind in knowing that issues can be addressed in real time. When there is a water leak, a tenant can simply call the regular property management number, which will be forwarded to the answering service after hours.
A live call operator will answer your company's phones and speak with tenants who may be dealing with a maintenance issue. When the problem is something urgent, such as a water leak, the call operator will follow your company's protocols for reaching on-call staff or directly assigning an engineer to fix the issue.
There are several benefits to using a professional answering service in this type of situation. The quick response allows your company to mitigate any additional damage to the property, including long-term damage such as mold and mildew. Tenants will be happier and more satisfied with your services. Your overall costs will be lower thanks to the need to repair less extreme damage, lower tenant displacement costs, and higher tenant retention rates.
Property managers receive maintenance calls at all hours of the day or night. Some are routine while others require immediate attention or the result can be costly damage and unhappy tenants. When you partner with a professional answering service, you have the benefit of after-hours service for these calls as well as other valuable services for your clients.
Contact Answering365 now to learn more about the ways our property management answering service can help your company better serve its tenants and clients. Start your free trial now.