As a property management business, you can foster growth through either increasing revenue or cutting costs. Many companies aim for a mix of both. Every good business owner is cost-conscious, and there's nothing wrong with wanting to get the best deal on your services. But, settling for a subpar professional answering service could do more harm than good to your business. Here are five ways that skimping on this decision could be detrimental to your business.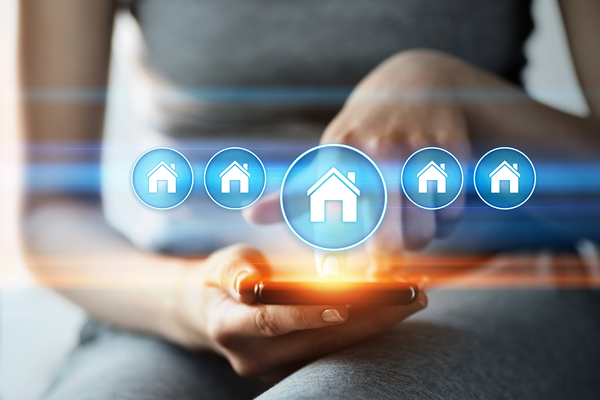 1. Lack of a Personal Touch. If a professional answering service is that cheap, they probably aren't using live call operators from the moment your company's call is answered. Instead, they will use a complicated interactive voice response (IVR) system that is bound to frustrate the heck out of your callers. When callers have to suffer through phone trees and fight to speak with a human, they aren't going to be happy with their experience.
2. Untrained Call Operators. A call answering service that offers bargain basement prices is also not likely to pay its call operators a decent wage or provide them with training. You could have people answering your phones that are rude, not using proper grammar, or are quick to place a caller on hold. This behavior won't reflect well on your business.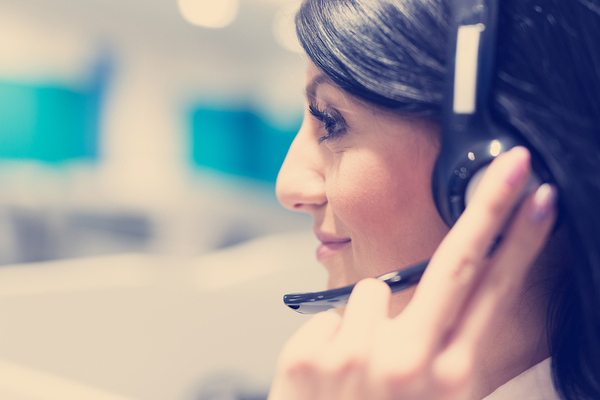 3. Technology Issues. A low-cost answering service probably hasn't invested in the hardware and other technology that is necessary to provide the most reliable and secure services to its clients. Not only should the call center have security in place to protect your data, but it should also have backup systems in the event of power outages or other issues.
4. Bare Bones Services. When you pay for a cheap answering service, you aren't going to get much in the way of features. At most, you will have a system that will answer your phones, although not always reliably or courteously. A more reputable professional answering service will offer a wide range of services to help your business succeed and grow. These might include appointment scheduling services, emergency dispatch services, and bilingual answering services.
5. Wasted Time. It takes time and resources to set up a new partnership, and this isn't a task that any manager or business owner relishes. If you have put time and effort into establishing yourself with a cheap answering service and then have to switch because of the terrible results, you will have wasted those efforts.
Choosing a low-cost answering service might seem like a good idea if you are looking to save some cash, but the damage that it can do to your company won't justify the choice. While you don't need to find the most expensive professional answering service, one that delivers a range of services at an affordable price is an excellent compromise. Contact Answering365 now to sign up for a free trial and find out how our award-winning call answering service can benefit your business and its clients. For more information, visit https://www.answering365.com/property-management.