Property management companies understand that there are significant costs associated with tenant churn. When someone moves out, there is maintenance and paperwork involved. A vacant property must be marketed, and new tenants screened, requiring more paperwork. Fortunately, there are several ways that you can boost your tenant retention rate, and a professional answering service can help.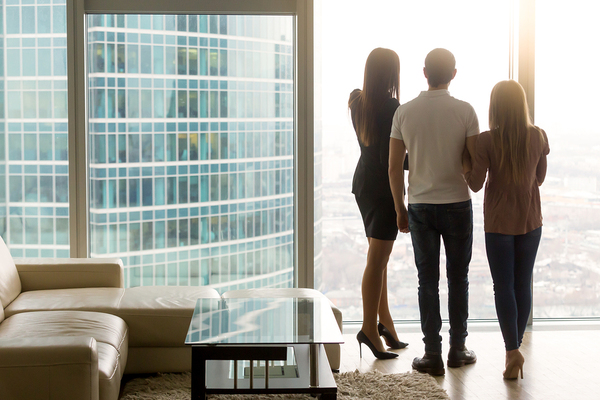 Thoroughly Screen Your Tenants
You are going to have less short and long-term issues with tenants if you get the right ones into your space. This begins with thorough tenant screening. Failing to spend the time on this step could lead to issues and result in eviction proceedings.
You can choose your criteria for a tenant, but it should line up with what others are using in your market. You may wish to do criminal background, credit, and reference checks as part of the process. A professional answering service can help your PMC through these various steps, depending on your needs.
Prioritize Property Maintenance
Most tenants are pleasant in the beginning because there is a novelty that comes with moving into a new property. This might continue indefinitely for some, but others could become difficult when the slightest issue arises with a property.
When your PMC puts a priority on property maintenance, you can avoid many unpleasant run-ins with tenants that could lead to turnover. This begins with preventative maintenance but also applies to calls for service. A property management answering service can ensure that after-hours calls for emergency service are quickly addressed.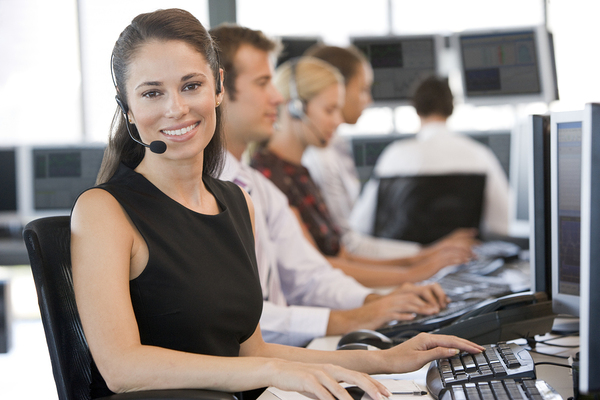 Allow Reasonable Alterations
Allowing a tenant to make reasonable adjustments to their rented property is one of the best ways to boost retention. This could be something that others aren't permitting. This doesn't refer to irreversible changes but simply things like paint colors and fixtures. When you have clear policies in place, your professional answering service can speak to tenants about the rules you have in place.
Be a Master at Customer Service
You may be in charge of managing the property, but your tenant is paying for its use. Property management is a service business, and the companies that approach it this way have the greatest success.
Be as accessible and approachable as possible for your tenants. Let them know that you are available to answer questions and want to help them resolve issues as quickly as possible. When you partner with a professional answering service, you are making good on those promises by giving tenants 24/7 accessibility to your business.
Turnovers are not profitable for the property owner, and they can mean extra work for a property management company. The bottom line is that higher tenant retention rates are the best scenario, and it's a goal that a property management answering service can help you achieve.
Sign up for a free trial with Answering365 now and experience the ways that our professional answering service can help your company boost its tenant retention rates.