It may be behind the scenes, but the culture that you foster in your property management business will have a significant impact on client and tenant relations. Having the right people on your team is a good start, as is building strong alliances with partners who will help you serve clients. Here is what you need to know about culture and the way a professional answering service can help.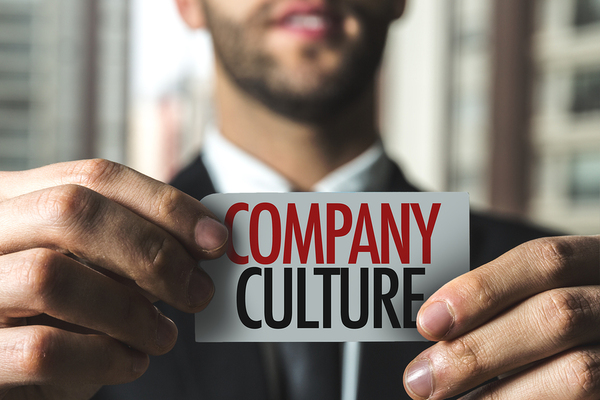 Why Culture Matters in a Property Management Company
The culture within an organization is often misunderstood. When this buzzword is brought up, management pictures handing out free food and setting up ping pong tables in the employee break room. Your property management company may not be as hip as some Silicon Valley startup, but you can foster a culture that drives employees to work as a cohesive team and do what's best for clients and tenants.
A non-existent or, worse, negative culture could spell disaster for a property management business. Employees may have a habit of not answering the phone, ignoring messages, or failing to do anything about maintenance requests. This could wreak havoc on your client and tenant satisfaction ratings. Instead, it pays to foster a positive culture that has responsiveness as a priority.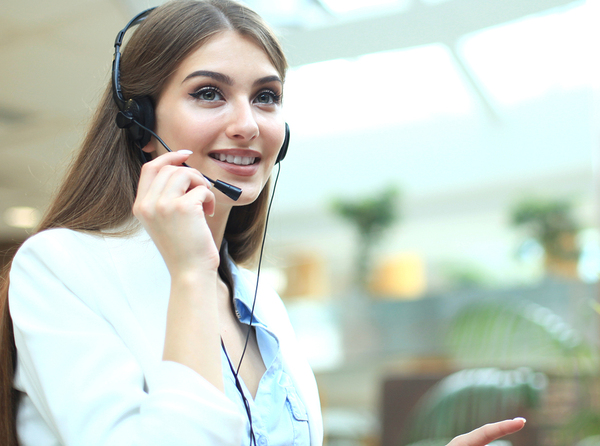 Creating a Culture of Responsiveness
People dislike being ignored, dismissed, or kept waiting. One of the best, and cheapest, ways to have a positive impact on clients and tenants is to be responsive to their wants and needs. A property management company can achieve this goal by creating the right internal culture that focuses on several things.
More personalized service. People love it when they are referred to by name or when someone remembers their last conversation. This may seem like a tall order, but technology can help. Use address matching and caller ID systems to identify clients and tenants. Confirm their identity when answering the phone and let them know you are happy to help them. When you partner with a professional answering service, all of this data will be in the system so that your callers receive the most personalized service possible.
Around the clock availability. Of course, you don't want to ask employees to work 24 hours a day, but you can still provide around-the-clock availability to callers. A call answering service will answer your PMC calls at any time of the day or night, with a friendly voice that is ready to answer questions, schedule appointments, and assist with issues.
Fast response to issues. You can boost your company's culture by jumping on maintenance issues as quickly as possible instead of letting them sit or having them get lost in the shuffle. Your professional answering service will use your same dispatch system and employ the same sense of urgency when a serious call comes in after hours.
Culture begins with having the best people on your team aligned behind a common goal. Beyond the in-house employees of your property management company, you can expand your company's positive culture by creating the right partnerships. At Answering365, our professional and positive call operators act as an extension of your business.
Contact us now to learn more about our services and start your free trial program.