When you partner with a professional answering service for your business, you want to make sure that you are getting the best. Some companies talk a good game with slick advertising but fail to deliver once you've decided to use their services. One way to make sure that you are choosing the right company is to see if they've won any awards or been recognized for exactly the sort of services that you are asking them to provide. In the teleservices industry, clients can see if the company is both a member of the Association of TeleServices International (ATSI) and has ever been one of their top award winners.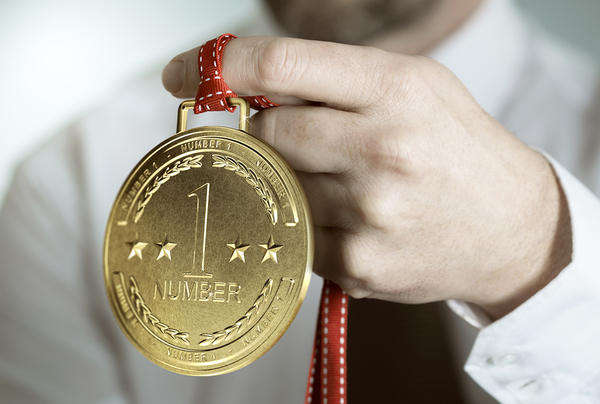 Answering365 Receives ATSI's 2017 Award of Excellence
Once again, Answering365 was given the Award of Excellence by ATSI in 2017. Awards were announced at the company's annual conference from June 27-29, 2017 in Chicago, IL.
The Significance of This Coveted Service Award
Most companies belong to associations or organizations that represent their industry. In the teleservices community, many answering services and call centers choose ATSI as their primary association. Founded in 1942, ATSI currently represents 350 teleservice agencies worldwide and has more than 350,000 customers in the U.S. alone. The organization's mission is to enhance to value of the services provided by each of its member companies.
ATSI membership and rankings are significant for several reasons. They provide teleservices companies with valuable tools to help grow their businesses, lay out regulations for growing businesses, and recognize members of their community that distinguish themselves in a variety of areas.
Each year, the association contracts with a group of independent judges that will evaluate messages services over a six-month period. Services are scored on a variety of criteria that include:
Response Times
Call Accuracy
Call Rep Courteousness
Account Knowledge
Overall Impression of Call
The Award of Excellence from ATSI began more than 20 years ago as a means to improve the overall quality of the teleservices and call center industry. As in years past, ATSI extends its congratulations to the staff at Answering365 for its proven high-level of service.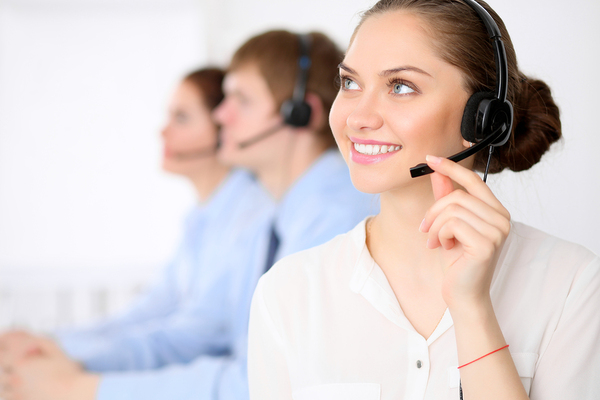 What This Latest Award Means For Answering365's Clients
Receiving the ATSI Award of Excellence is simply confirmation that Answering365 is providing the highest level of customer service to its clients. Not only are calls answered quickly and efficiently, but they are also answered by a friendly and knowledgeable call operator that acts as an extension of your business. Call operators for our doctors answering service are trained in medical terminology and our answering services are 100% HIPAA-compliant. Contact Answering365 now to learn about how our award-winning answering services can benefit your business or start a free trial.