It takes patience, practice, and a bit of finesse to routinely handle aggravated callers. A customer may get upset with your business for a variety of reasons, and it's your job to handle those calls professionally whether the reason is justified or not. How you manage a difficult customer could make the difference between losing a client and receiving more business from a satisfied client referral. Here are a few tips for managing those difficult calls as well as the ways that a call answering service can help.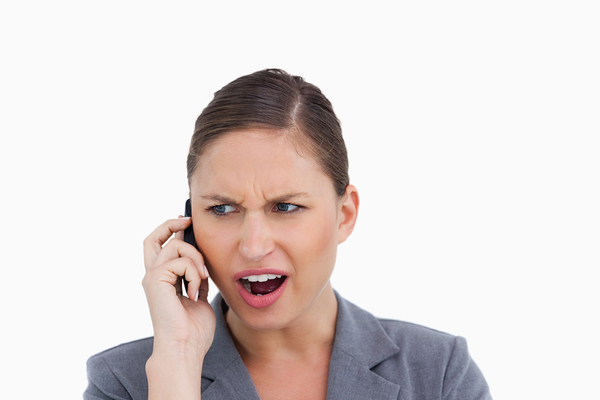 Don't Take it Personally
When a customer gets upset, they're probably not angry with you. Most clients simply aren't getting what they need or expect from your products or services. If you take a client's frustration personally, it makes it more difficult to take their side and give them what they need.
Remain Calm
It may be easier said than done when a client is rude or gets loud on the telephone, but it's essential that you be the calm within the storm. If you match the client's level of aggravation, you likely won't accomplish much other than higher blood pressure and a lost client.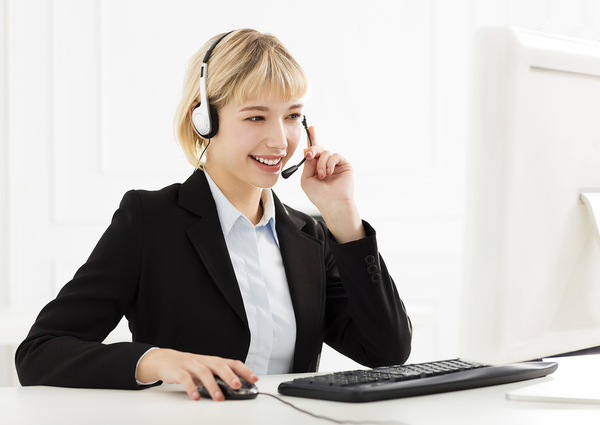 Be a Good Listener
When a client is upset, it's important that you allow them to speak as much as they wish. Don't interrupt them but instead, let them get out their frustrations as you take detailed notes about the issue. Once they are done speaking, ask any questions that you might have for clarification, and then begin working on a solution.
Apologize and Solve the Problem
Always apologize even if you haven't done anything wrong. The fact is that your customer is upset and they're inconvenienced at having to call you is enough to warrant a sincere apology. Once you've done that, do what needs to be done to make the matter right. First, only make promises that you can keep and, second, don't put them on hold if you can avoid it. If you must call the customer back, make sure that you do so in the time that you promise with a detailed solution to their issue.
It's difficult if not impossible to please everyone when you own and operate a business. Dealing with frustrated customers can be a challenge, and it's one that isn't everyone's cup of tea. Not everyone is a natural at empathy and lending a patient ear to an angry caller. Lose your cool with a client, and it will probably wind up on social media or result in a negative online review. A better solution is to partner with a call answering service whose highly-trained call operators will patiently listen to each of your caller's concerns regardless of their tone.
Another benefit of using a professional answering service is that it can reduce or eliminate some of the reasons that your customers become aggravated in the first place. These might include unanswered or unreturned phone calls, problems making appointments, and a lack of information about your products and services. Contact Answering365 now to find out how our award-winning answering service can help your business better satisfy its customers. Make sure to sign up for our free trial program as well.