You have a winning idea and plan for a business but need some help. You've realized that you can't do it all and your business contacts and leads need to be able to reach you so that you can make this new venture work. Partnering with a call answering service is the right move, but you have many options for services. Here is some information about using these services as a startup and leveraging their benefits.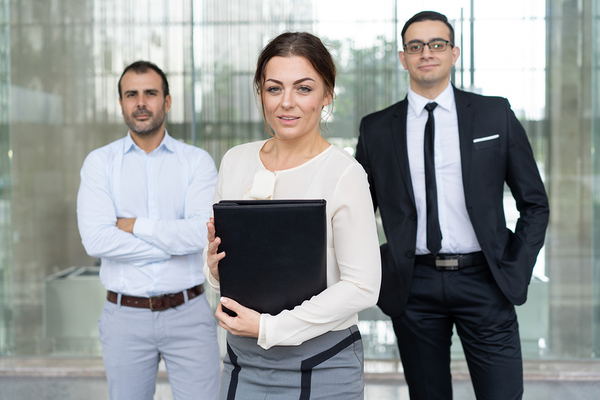 Automated Answering Service
One of your choices is to use some form of automated answering service. You might have a PBX phone system, which stands for private branch exchange. This allows the users within the system (your office) to share a single phone line and then have their own extensions.
There are several limitations to PBX systems. First, they are costly to purchase and maintain. Second, these systems are a bit antiquated and not as suited to a modern business. Callers seldom respond well to old systems that ask them to input extension numbers, navigate a phone tree, or leave a voicemail message.
This brings us to the interactive voice response (IVR) system, which is another type of automated system that allows callers to speak their choices instead of hitting buttons. Again, these aren't considered customer-friendly, and you are likely to find that a large percentage of callers will hang up before reaching their desired destination.
Semi-Automated Answering Service
You can go one step better than an automated system and choose a semi-automated one. When you select this option, a live person might answer your phone, but their function will be limited. They will likely be untrained in customer service and only able to push calls through to an automated system, leaving callers once again pushing buttons or shouting commands.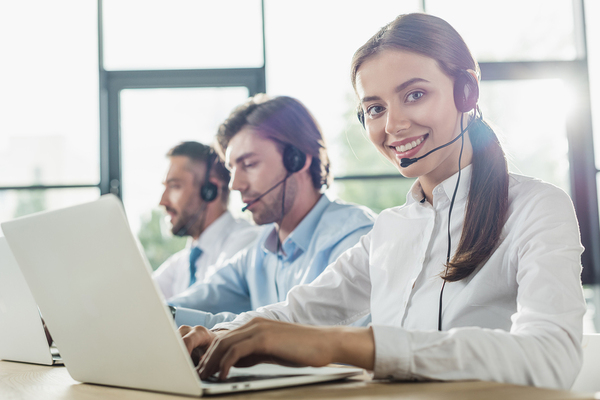 Live Call Answering Service
Your next, and probably best, choice is a live call answering service. In this scenario, each of your company's phone calls is answered by a live call operator that is not only highly trained but also understands your business and its goals. The services that you receive through a professional answering service will depend on your particular needs.
For example, you can opt to use virtual receptionist services, where a call operator will remotely answer your company's phones and handle other administrative tasks that you customize. A call answering service can schedule appointments on your behalf, give callers basic information about your business, and even handle dispatch for calls of an urgent nature.
No matter how big or small your company is, it will still have a phone line. Preferably, you are using a separate line and not just a cell phone for the sake of legitimacy and professionalism. Customers and business partners value communication, so it makes sense to partner with a call answering service to build and grow your business.
Contact Answering365 now to learn more about the ways that our professional answering service can help your new business achieve its goals. Start your free trial today.