Answering your business' phones is an essential task, but it's also time-consuming. Once you make the wise choice to partner with a professional answering service, you'll be amazed at how much more time you and your staff will have to dedicate to your business. Here are eight valuable things you can do with that newfound time.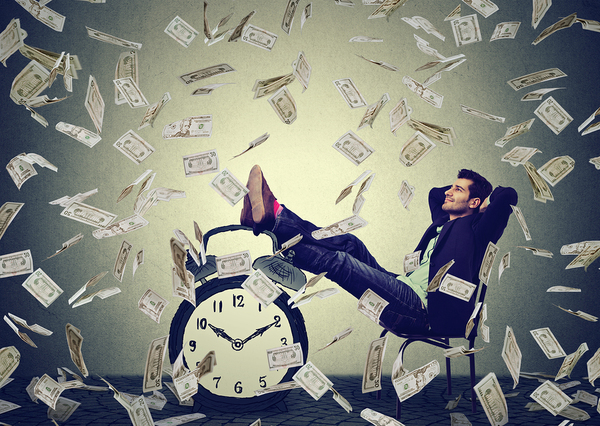 1. Respond to customers. One of the best ways to make use of that freedom from the phones is to be as helpful as possible to your current and prospective clients. Whether it is a complaint or a simple question, get back to them as quickly as possible so that you can keep them happy.
2. Market your business. As you pay more attention to customer service, you should be rewarded with increased referrals. You can also dedicate more time to marketing your business. Depending on your industry and location, this might include online marketing and even direct mail marketing efforts.
3. Develop new products and services. Hopefully, you have a plan to grow and expand your business. This may include developing new products and services. This is a time-consuming task that you now have more resources to devote to these tasks, thanks to your call answering service.
4. Catch up on administration. Some administrative tasks may be difficult to complete or to finish accurately with constant phone interruptions. Now that those are gone, you can spend more time on such things as accounting and record keeping.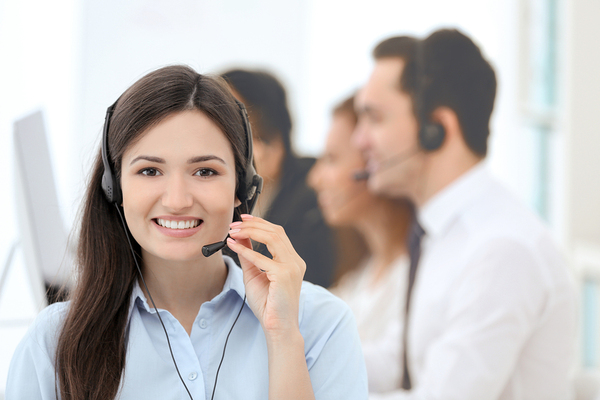 5. Engage with co-workers or employees. Are your employees stressed from constantly ringing phones? Once you've taken that distraction away, you can spend more time fostering teamwork in your company and working on other productivity issues.
6. Improve your business. Every business can improve in some way or another, but some are simply so busy that they don't have the time for self-assessment and strategic planning. When you partner with a business answering service, you will be able to sit down and look for even more ways to improve your business.
7. Stay updated on your industry. It would be a mistake in almost any industry to rest on your laurels when there could be innovators entering the business that may threaten your market share. Take some of your newfound free time to stay updated on your industry so that you can also update your business.
8. Take some time off. Exhaustion and burnout are serious risks in any business and something that can lead to irreparable errors. Now that a virtual receptionist is available to answer your calls, take some time off during the day to revive yourself so that you can look at your business with fresh eyes.
Business owners often have to juggle several tasks at once, and it can be difficult to do some things well when you are interrupted by ringing phones. While your company's phones are necessary, they can be answered by a professional answering service. This gives you more freedom to dedicate to other tasks, including customer service. Contact Answering365 now to learn more about how our award-winning answering services can help your business. Be sure to try out our simple free trial program.