As if practicing medicine wasn't a big enough challenge, you're also faced with running a business if you own or manage a medical practice. Since most physicians and nurses didn't go to school to become telecommunications experts, there's a good argument for partnering with medical answering services. Here are six ways that a doctors answering service can help your hospital or medical practice.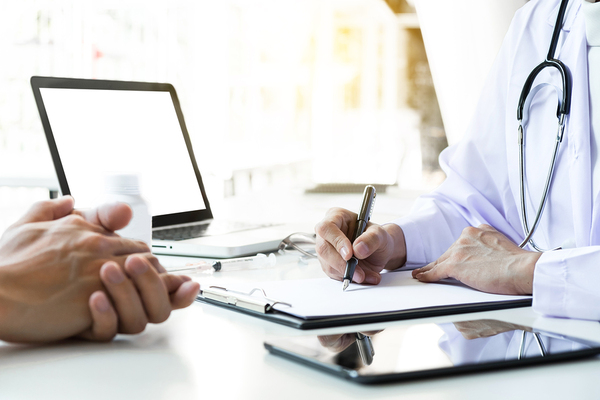 1. 24/7 Access. Unfortunately, patients don't just get sick during office hours and may have needs that extend into the evening or during the weekend. Some of those needs may be urgent and others merely routine. A medical answering service can allow your patients to speak with a live call operator 24 hours a day, 7 days a week.
2. Appointment Scheduling. One of the most time-consuming tasks for your front office staff is probably managing your practice's appointment calendar. Fortunately, this is something that a doctor's answering service can quickly take off of your hands. An appointment scheduling service will allow clients to schedule appointments with your practice according to your specifications. Patients can call your office number at their convenience to make an appointment or even re-schedule an appointment. The service can also make appointment reminder phone calls to cut down on your practice's no-show rate.
3. More Professional. It's understandable if your front desk staff get busy or sound flustered at times when they answer the phone. A patient may not understand this, particularly if they don't feel well. Each caller should be treated with the highest level of respect, kindness, and courtesy, which is something that you are ensured when you work with a professional answering service. Your calls are answered by highly-trained call operators who understand the significance of tone of voice and compassion.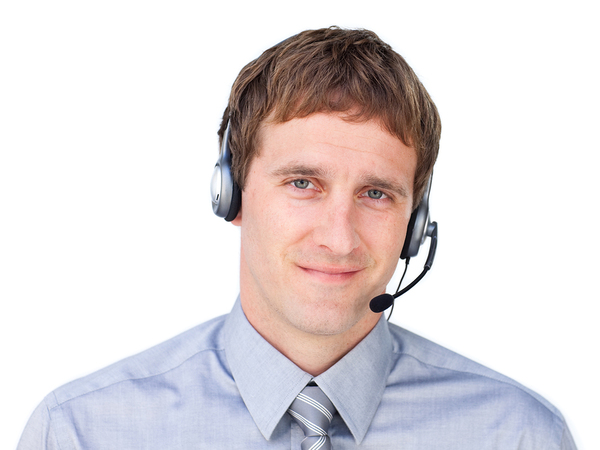 4. HIPPA Compliance. Patient privacy is more important than ever with the current HIPAA and Omnibus regulations. While you are doing everything possible to adhere to these laws, it's helpful to know that your medical answering service is also 100% HIPAA compliant. This means that all messaging portals are secure with the right technology and each call operator has the most current training.
5. Information for Patients. Some patients that call your office don't need an appointment or a health-related question answered. They may simply have questions of a general nature, such as what health insurance coverages you take, where your office is located, and the best options for parking. A medical answering service can provide this information and save your office staff from the interruption.
6. Customized Services. A doctor's answering service also offers customized services depending on your needs. For example, you can have your answering service conduct surveys or qualification questionnaires for clinical trial programs. They can also handle urgent matters through their emergency dispatch service.
No matter how efficient your medical practice is currently, there is always room for improvement. A medical answering service can allow your office staff to spend more time with patients, which will be a catalyst for the growth of your business. Contact Answering365 now to sign up for a free trial and experience firsthand how our award-winning medical answering service can benefit your practice.