If your property management company doesn't run like a well-oiled machine, you are likely going to pay the price in several ways. So, when you partner with a professional call answering service, it's vital that you choose the right company or the results could be costly. Here are six things that could go wrong if you don't have the right answering service partner.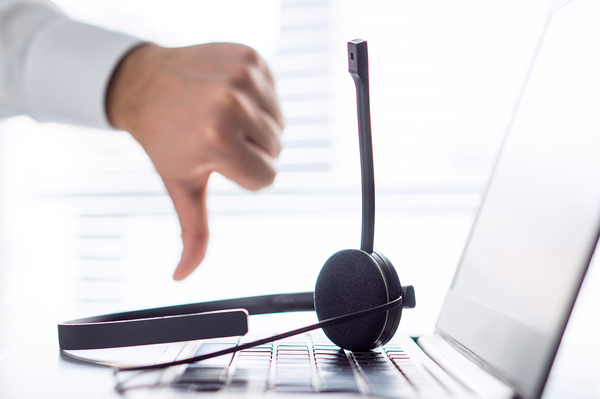 1. Unanswered Calls
One of the main reasons that you partner with a professional answering service is so that a live call operator will answer your company's calls. If callers hear a ringing phone, get placed on hold, or even receive an automated phone tree, you've defeated the purpose and likely wasted a few dollars in the process.
2. The Wrong Call Center Agents
Assuming your answering service does pick up the line, you may not be getting the services you deserve if they are abrupt, rude, or are completely unfamiliar with your company. If someone calls your number and isn't treated properly, this could cost you business or extra time in damage control.
A caller into your business, for any reason, should be met with a friendly voice on the other end of the line that can help them with their issues. That call operator should also know as much as possible about your industry, your particular business, and how you want calls handled.
3. Incorrect Service Reports
Many calls coming into a property manager's office concern service matters. If you are having your call answering service handle these on your behalf, precision is essential. If a call operator doesn't take down the information correctly or records it into your system wrong, it could result in costly repair delays and dissatisfied tenants.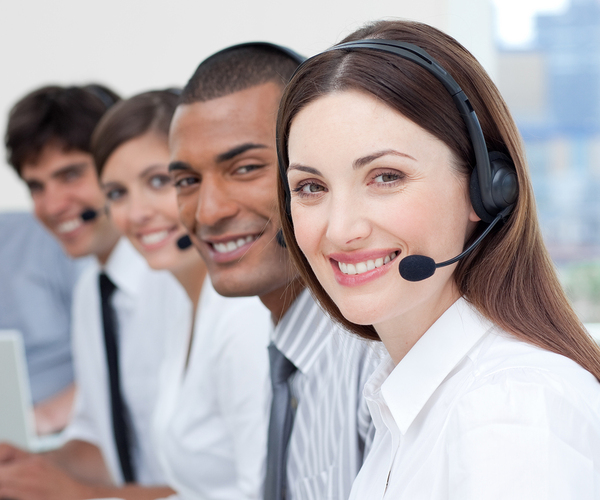 4. Missed Leads
When you have a vacancy, you may handle this on behalf of the property owner. Likewise, your property management company is probably looking to grow. If your professional answering service isn't up to par, you could miss out on some valuable leads.
5. Unhappy Staff
One of the benefits of using a property management answering service is that it is supposed to take some of the workload off of your staff. If you don't have the right answering service as a partner, you could be creating more work and frustration during office hours.
6. Lost Business
Your company's phones are one of the tools that keep the business and its properties running smoothly. If you choose the wrong call answering service, you risk alienating property owners, tenants, and even service vendors, which can jeopardize these relationships. If it's bad enough, you will start to accumulate negative reviews, which could also impact future business.
When you decide to hire a professional answering service, you do so with the goal of improving your business. Choosing the wrong service or making a choice solely based on price could spell disaster for your PMC and its clients.
At Answering365, our specialized property management answering service will act as an extension of your business and will provide the exact services that you and your clients need. Contact us now to sign up for a free trial and experience the ways that our unique services can benefit your business.