We all have preconceived notions about businesses and services, and a professional answering service is no exception. When you're dealing with the unknown or considering trusting another company with a part of your business, having doubts is understandable. Here are a few busted myths about call answering services that could make you look at them in an entirely different light.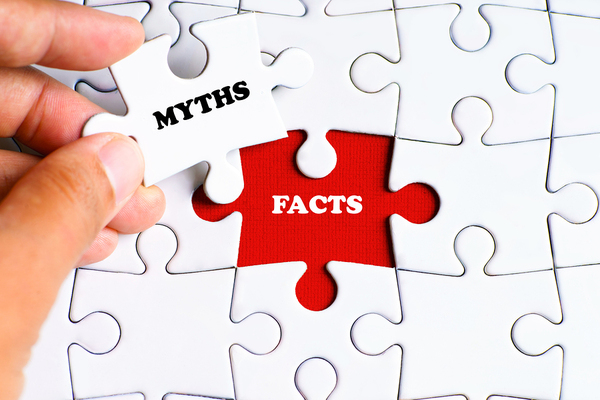 1. Customers hate answering services. Granted, your clients would love to have the company president or their primary care physician answer the phone each time they call, but this isn't realistic. What customers dislike more than anything is not getting a live voice on the other end of the line that can help them with their issues. A professional answering service not only provides a friendly voice but can also schedule appointments and provide information to callers.
2. No one calls anymore - everyone uses the web. There is a big misconception that consumers now have an aversion to phone calls and would rather use chat or other online services. This isn't the case at all. One intelligence firm released a study in 2016 concluding that 65% of consumers analyzed preferred phone calls to email, chat, and other web forms. An answering service allows you to provide the service that consumers prefer.
3. Call agents won't care about service. If you believe that no one can take care of your customers the way that you will, you're not alone. Business owners often think that they need to have their hand in every detail to succeed when the opposite is the case. The truth is that micromanaging could hold your business back from success. The highly-trained and friendly call operators at a professional answering service will act as an extension of your business.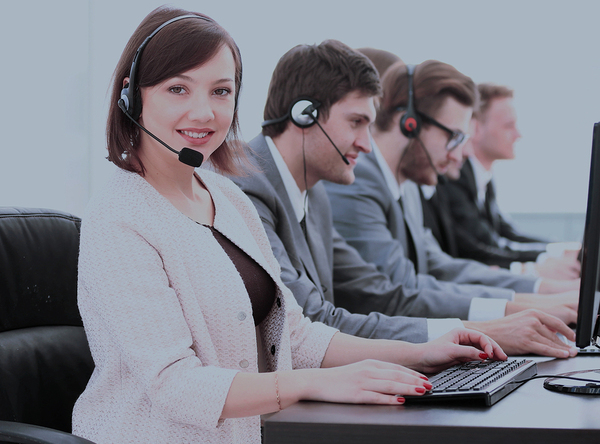 4. Call agents will be foreign-based. Many U.S. consumers are turned off when they call a major domestic company for help and find out that the company has outsourced their support services to a foreign country. While a top call answering service may provide bilingual support for your Spanish-speaking clients, they are completely U.S.-based, so your clients will never run into language barriers.
5. My customer's data won't be secure. In our current environment of data breaches and stringent HIPAA requirements, it's vital that you take your customer's privacy and data security seriously. While it's true that the cheapest answering service might pose a risk, a reputable one could deliver added protection for your company and its clients. Provided you choose an answering service that uses advanced encryption technology and is 100% HIPAA-compliant, your data will be secure.
6. It's too expensive. One of the biggest myths about using a call answering service is that it is going to be a drain on your company's resources. In fact, the opposite is the case. Not only can you save on overhead because you won't have to pay a full-time receptionist with benefits, but you will also be able to grow your business thanks to expanded services and superior customer care.
Misconceptions about a professional answering service could discourage their use. This would be a shame because these valuable services can help you maintain and grow your business. Even with these common myths debunked, you may have additional questions before taking the leap. Contact Answering365 now to get your questions answered and find out how our award-winning answering services can help your business. Be sure to take advantage of our free trial program to try out our services.