The call center agents at your professional call answering service work around the clock to deliver the highest level of service. Fortunately, they work in shifts, so they're always well-rested and ready to provide efficient and friendly service to every caller whether for a medical provider, law office, or other busy enterprises.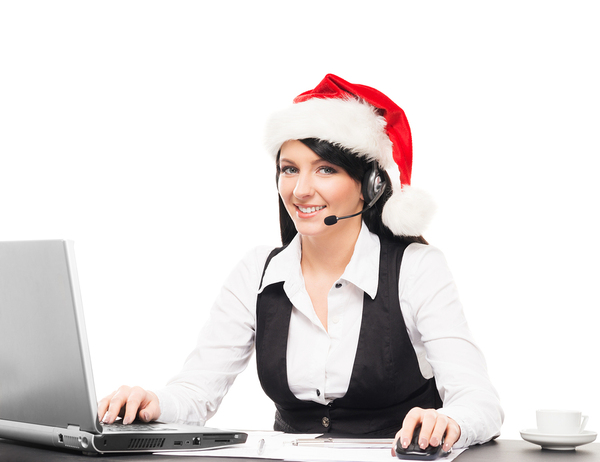 Now that the holidays are here, it's time to recognize those hard-working agents for their efforts to professionally represent each business so that it can prosper and grow. Here are just six gift ideas to help show a call center team how much they're appreciated.
Healthy Snacks
Bonsai Plant
Colorful Scarf
Coffee Mug
Mini Sandbox
Gift Cards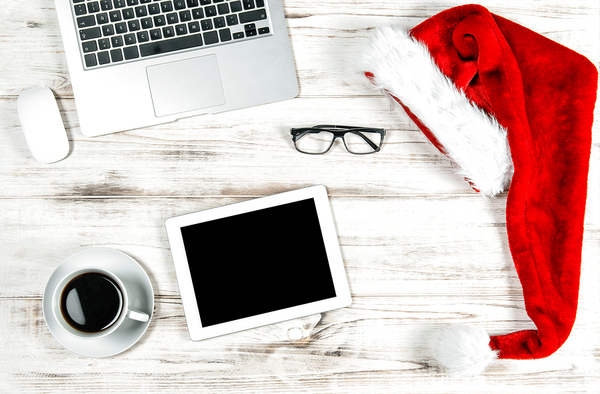 1. Healthy Snacks. Sure you could hand out a bunch of junk food, but there is probably plenty of that already floating around your call answering service. In truth, healthy snacks are a better choice because your agents won't crash when coming off of a sugar high. Some good choices are baked chips, nuts, and energy bars.
2. Bonsai Plant. Who doesn't like a little greenery in their workspace? For those who agree, a bonsai desk plant will make an unforgettable call center agent gift. Not only does it look nice, but it also produces oxygen and reduces stress.
3. Colorful Scarf. Call center environments can get cold year round. No matter where you're located, one useful gift is something to keep warm both indoors and out, such as a colorful scarf. This is also the perfect time of year to find bargains on winter apparel.
4. Coffee Mug. Do your call center agents love their coffee and tea? Most do. There are some unique coffee mugs that are designed specifically for these hard workers. You may find the perfect gift for the caffeine fiends and tea lovers in the office.
5. Mini Sandbox. Even the most laidback business can receive some stressful calls at times. When you want to give your call center agent a stress relief outlet, gifting them a mini sandbox could be the answer. Yes, it sounds silly, but that's the point. Not only can they set up their beach chair and umbrella on their desk, but there is also a rake to make a zen garden.
6. Gift Cards. If you find yourself undecided about gifts, you're not alone. The truth is that everyone's tastes are different, so you may make the biggest splash with your call center agents by letting them decide what they'd like as a reward. The good, or bad news is that you also have many choices in gift cards.
Answering365 is a U.S.-based award-winning answering service that delivers the highest-quality answering services to a variety of industries. Our highly-trained call operators work around the clock providing virtual receptionist, appointment scheduling, and emergency dispatch services, just to name a few. Contact us now to find out how our call answering services can help your business in the coming year and be sure to sign up for our free trial program.