Most industries are more competitive than ever, so it's essential that you hold onto each customer you are able to secure. This may be easier said than done when you are busy and trying to deal with multiple demands of your business each day. Here are five simple ways that your business can leave a lasting impression on customers so that they will not only return but are more likely to tell others as well.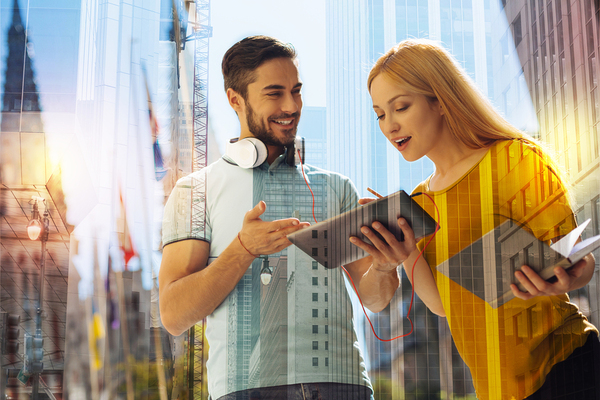 1. Pay Attention to Customer Wants. Conventional wisdom says that the best way to succeed in business is to find out what your target customers want and then give it to them. As a general rule, most customers want a business that is responsive to their needs and is accessible. If you're difficult to communicate with or hard to reach, this won't endear you to clients. Consider partnering with a professional answering service that can act as an extension of your business and enhance your accessibility.
2. Provide Personalized Service. Clients like to know that you remember them or are at least willing to spend some time learning about their issues. If you're busy, this could be a challenge. A call answering service employs highly-trained call operators who will repeat the client's name and respond with empathy and compassion. This is something that most customers won't soon forget.
3. Go Above and Beyond. If you want to surprise your customers, do something that they may not expect - in a good way. For example, respond to a minor issue with a quick personal call and resolution. Other ideas are to send them a discount or handwritten card on their birthday.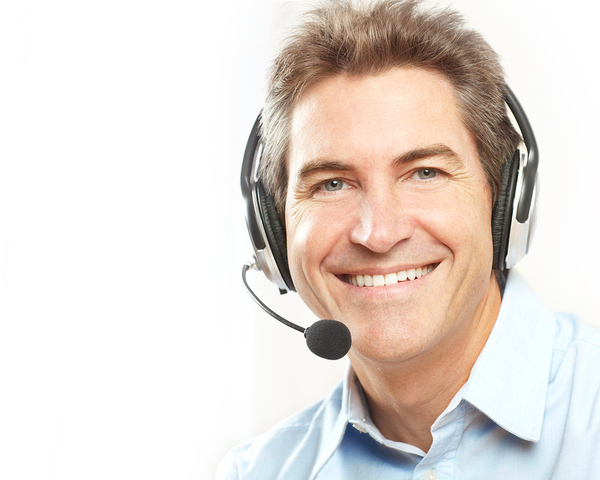 4. Know Your Limitations. We all have limits, and underestimating yours could get you into trouble with your customers. Instead, know your limits and make the proper concessions to allow for them. For example, if you insist that all of your employees leave sharply at 5:00 p.m. or take weekends off, make sure that you have a professional answering service and emergency dispatch on hand to handle customer calls in those off hours.
5. Reward Customer Loyalty. Another way that you can create a lasting impression on your customers is to give them rewards for loyalty. Pull a list of your top clients or customers and send them all a thank you card with a significant discount. In the alternative, set up a customer loyalty program that encourages additional business and provides more discounts over time.
Every business operates differently, so there are no hard and fast rules to winning a certain customer. If one of your goals is to "wow" your clients, giving them the attention they want and deserve is an excellent start. That superior service will not only give them a reason to stay but to also tell others about your company. Contact Answering365 now to find out more about how our professional answering services can help your business. Be sure to sign up for our no-hassle free trial program.