The holiday season can be the busiest time of year for some businesses, but it also presents some unique challenges. Maintaining that same high level of customer service that both you and your clients expect of your organization can be a challenge when you are short-staffed while facing increased opportunities to earn revenue at the same time. Here are five ways your business can focus on customer service during this upcoming season and how a call answering service can help.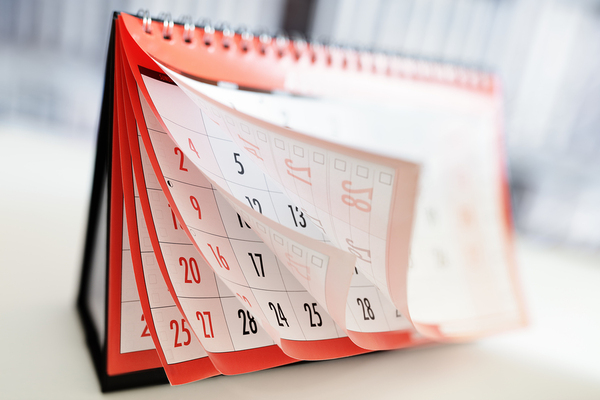 1. Understand Your Annual Traffic Patterns
The good thing about the holiday season is that it is predictable on several levels. We know when the season will start and end, with many businesses starting to feel the heat around Thanksgiving and the relief just after New Year's Day. Most companies can also forecast their customer service demands with some degree of accuracy by reviewing the activity from past years. If you use a customer service portal, such as Zendesk, this could be a good starting point. Obviously, this is just a guidepost that will change based on market conditions and any exciting growth in your business since the latest figures.
2. Plan Your Schedule Now
Based on your estimates, planning your schedule in advance is the best way to make sure you have all of your customer service bases covered. Scheduling can be a particular challenge during the holidays. If you haven't considered using a call answering service before, now may be the perfect time to give one a try. These highly-trained and friendly call operators will act as an extension of your business and are available to answer your company's phones around the clock. Even better, you can stop worrying about your office's phone coverage.
3. Create Efficient Processes to Handle Client Issues
Your company may have some unique policies in place for the holidays regarding appointments, new clients, or returns. First, make sure that everyone understands those policies so that there isn't any confusion or ambiguity with clients. Second, develop some processes to quickly handle any common customer service issues. These processes might involve such things as no questions asked refunds or the availability of free shipping on certain orders. When you empower employees and your call center agents to resolve customer service issues within certain parameters, more of your clients will walk away happy.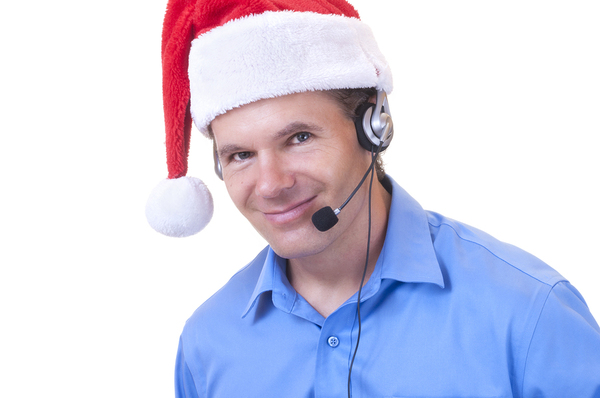 4. Set Customer Expectations
When you're planning to cut your hours during the holidays or be short-staffed, it's probably a good idea to let your clients know about this in advance. The good news is that you can still over-deliver to those customers and look like a hero. Assuming your office or store is closed, a call answering service can speak to customers who have concerns, provide them with information about your business, and even deliver some valuable services. Customers who called just expecting to leave a message may get their needs met after all when you use a call answering service.
5. Put the Needs of Your Clients First
Whether it is the holiday season or any other time of year, your clients are going to have the same expectation of superior service from your company. Since this is the bread and butter of your business, it's a good idea to try to service these needs under all conditions. Fortunately, a call answering service can help by scheduling appointments after-hours, assisting with service issues, and even providing emergency dispatch services.
Most customers understand that the holiday season is a hectic time for businesses. The best way to avoid frustrations for both your clients and your own staff is to plan ahead so that everyone can have their needs met and enjoy a worry-free holiday. Contact Answering365 now to find out how our call answering service can help your business excel at customer service during the upcoming holiday season. Make sure you take advantage of our free trial program.