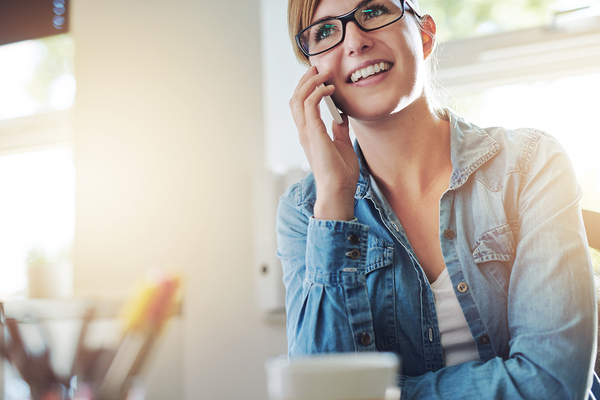 While you may have gotten into the property management business because you love to connect people and properties, you could find yourself tinkering with technology just as much as you're fixing up buildings and interviewing prospective tenants. What tech trends are on the rise in the property management arena, and how can you ensure that you jump on board at the right time to help your business grow?
1. Your Very Own App
While you might have property management tools on your own phone, how about a property management tool for your tenants? Especially if you're managing larger properties or many properties, providing this portal for your tenants can be a boon for them. According to Updater, "Just as residents come to expect physical amenities like communal outdoor space, they will also come to expect a useful, time-saving app." Apps can help prospective tenants look at availability, allow tenants to access account information or alerts about work that is going on in your properties, and provide a way for your tenants to communicate with you.
2. Fuse Tech With Physical Amenities
As you renovate and build upon your property assets, adding technology to your properties can help you manage those properties. For instance, smart locks help your properties become a little bit safer, while devices that allow residents to manage their home from work are a selling feature for busy, tech-savvy Millennials. Some properties also have smart lockers that make it easier to accept deliveries and store them in a secure location until residents get home. Adding technology to your properties not only makes them safer - it also makes them more desirable.
3. Communicate In New Ways
Beyond the property management app, you'll be challenged to communicate in multiple ways. This includes text messaging and voice technology. According to Forbes, "Voice technology will also become huge in property management, potentially even allowing renters to pay rent by voice and make maintenance requests."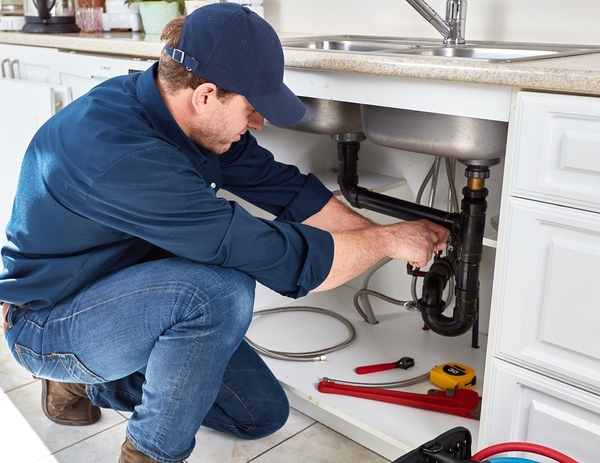 4. Get a Call Answering Service
While communication is changing, some things remain the same. Your tenants will ultimately need to talk with a real, live person. However, they may not need you between the hours of 9 to 5, or they could need you when you're out showing a suite to someone else. A call answering service can help you be available all of the time, and with appointment scheduling services, emergency dispatch services, and 24/7 availability, you can guarantee that someone will be at the other end of the line when your tenants need you. That way, when there's a flood at 3 am, you know that someone is there to answer your tenant's call.
5. Automation Remains Key
Property management companies will continue to use cloud-based software products to seamlessly automate and manage processes within the company. For instance, if you're sending out rent reminders via email or trying to track down those who are overdue, you can automate your email reminders so that you don't need to spend time focusing on the small stuff. With automated processes that you set up, you can also track work orders, examine tenants' accounts and get flagged if there is a problem, set up showings, and manage tenant intake processes.
At Answering365, we know how difficult it can be to stay on top of technology trends as you juggle the various needs of your properties and your tenants. We're here to help you manage the complexities of customer communication. See how a call answering service can benefit your business: start your free trial right away today or visit www.answering365.com/property-management.