If your medical practice isn't taking steps to serve the rapidly expanding market in your area, there's a good chance that you are missing out on a significant portion of the available business. There are now more than 30 million people living in the United States whose primary language is other than English. The largest group of these speaks Spanish, a growing segment of the population. Here are five ways that having a bilingual answering services can help your business and set you apart from the competition.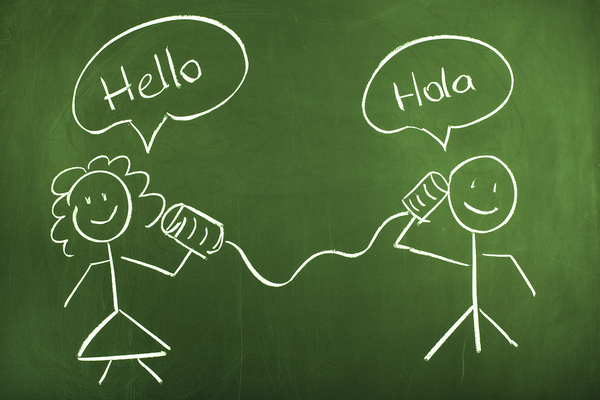 1. Show Patients That You Care
If you have current patients whose primary language is Spanish, they may have difficulty communicating with your office when they call. Language barriers not only create time delays in accomplishing tasks, but they are also a breeding ground for costly errors. A bilingual answering service can show patients that you care about their business. A bilingual call operator can help patients schedule appointments, deal properly with urgent matters, and share basic information about your business.
2. Gives You More Time to Focus on Business
Using a doctor, physician, medical, or hospital answering service allows your practice to spend more time focusing on the patients that are in your office. It takes time and dedication to deal with medical issues. This is can be compounded when there are language barriers. By engaging with a medical answering service, you'll have more time dedicated to each patient's care, no matter what language they speak.
3. Improve Your Practice's Image and Credibility
Any medical practice would like to be seen as the most competent and caring provider in the area. By going the extra mile for your Spanish-speaking clients, you will improve your practice's image and credibility with all of your patients.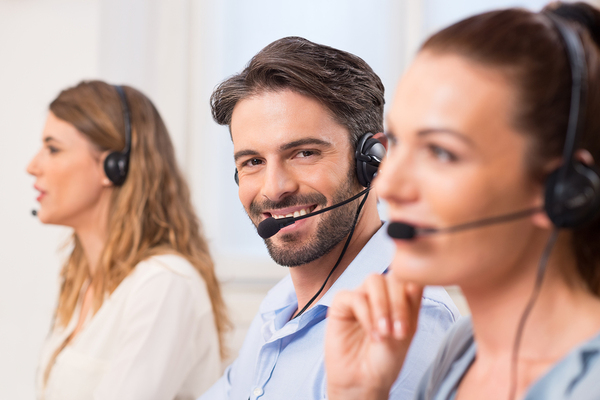 4. Increase Your Calls and Patient Numbers
As Spanish-speaking patients realize the effort and dedication that your practice has given to helping them get the best care, they will tell others about your services. Word-of-mouth is the best form of advertising in any language.
5. Save on Overhead and Grow Your Business
If you were previously paying a full-time receptionist or translator, you can eliminate this costly overhead item.
There are many advantages to having bilingual services added to your doctors answering service. Not only will your practice better serve the patients already in its care, but making this choice should attract more of the Spanish-speaking patients in your market. Contact Answering365 now to learn how our bilingual answering services can help your medical business or to start a free trial.