Whether you are a part of a large law office or operate as a sole practitioner, your success as a lawyer depends on winning cases in addition to bringing in new business. The legal profession is highly competitive, so the way that you operate your business is increasingly important. Here are several things that you'll want to avoid doing if you're going to survive and grow and the ways that a lawyers answering service can help.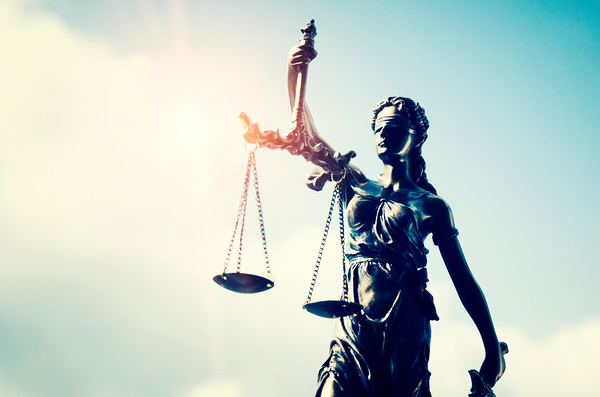 1. Try to Handle Every Task
It takes quite a bit of vision and drive to succeed in any business. It also requires some strategy. You may know how to order office supplies, label files, and answer the phone, but that doesn't mean that you should be dedicating your valuable time to these tasks. A successful legal practice will delegate certain tasks, and this includes partnering with a lawyers answering service for some of its phone services.
2. Hire the Wrong Employees
Your legal expertise is just one of the drivers of your firm's success. You also need the right support. If clients meet a surly office manager or paralegal when they walk through your door, this is not going to help your business. You should not only hire the right employees but can also use a top-notch legal answering service that will put your law firm in the best light possible with current and potential clients.
3. Ignore Client Concerns
Signing a contract with a new client is an excellent first step, but you are still under an obligation to fulfill your end of the deal. Even if you are providing the best legal representation possible, it would be a grave error to ignore calls from clients. When you use a lawyers answering service, you can receive real-time notifications of your calls and get back to clients much quicker.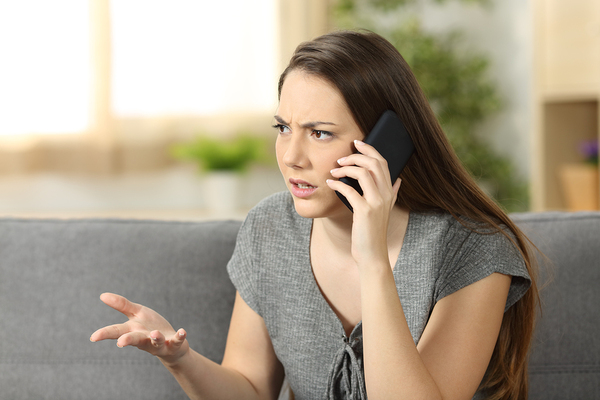 4. Fail to Build New Business
Your law office may have one, or several, lucrative cases in progress but those are going to wrap up at some point. Bringing in new business is the only way to ensure that your law practice continues to grow and you can't do this if you ignore calls or don't have a system in place to handle intakes. A legal answering service can take calls from potential clients 24/7 and can also fill out your firm's legal intake form so that you are ready to speak to the client about their issues when you return the call.
5. Fly By the Seat of Your Pants
A law firm without processes and procedures either risks negative reviews from terrible customer service or its own legal issues. While a legal practice can be busy, it should also be orderly. Your staff has enough on their plate, and a lawyers answering service can remove some of the phone burdens so that they can best serve the needs of your firm and its clients.
When your firm provides a high level of service and a professional experience to its clients, it has the highest chance of success. Failing to do these things can only cause trouble and frustration for the lawyers, staff, and the clients. Contact Answering365 now for more information about legal phone answering services.