When you own or manage a property management company, you are likely pulled in several directions at once. It can be tempting to let phones go to voicemail or answer them with half of your attention, but these practices could hurt your business. Here are five phone practices that could have a negative impact on your company's new leads.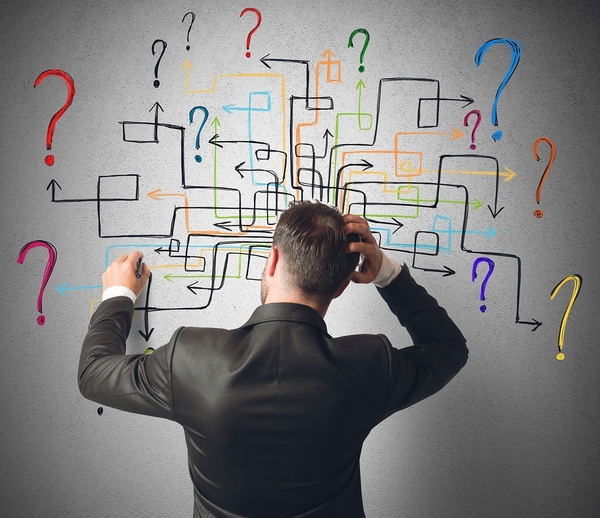 1. Not Answering Every Call
You run a significant risk of losing leads to your competitors if you leave phones to ring or let them go to voicemail. Many people have a list of several properties that they look at simultaneously, so a busy signal, voicemail, or ringing phone is likely to prompt a lead to just move on to the next address on the list. If you want to maximize your leads, a professional answering service can help with its 24/7 availability.
2. Using an Automated Phone System
An automated receptionist could be the kiss of death for leads, who are more likely to hang up and never call back when reaching a recording. Even if there are options, many people no longer have the patience to navigate a phone tree and would instead rather speak with a human being as quickly as possible. A professional answering service can provide that live voice on the other end of the line while acting as an extension of your business.
3. Not Returning Calls Promptly
You may not be able to take every call that comes in, but putting off returning those calls could be a mistake. When possible, aim to return calls as quickly as possible so that a lead knows that you value their business. When you use a call answering service, you can have messages forwarded in real time.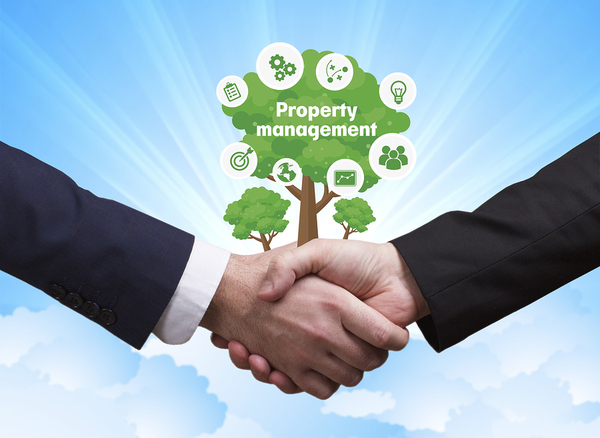 4. Not Asking Before Placing Someone on Hold
Callers have come to expect a certain degree of etiquette on the phone and will be understandably upset when their time and needs aren't respected. When you receive a call, always politely ask the caller before placing them on hold. Likewise, confirm with them that their needs have been met before ending the call. This is something that a professional call operator will do on your behalf with each lead.
5. Having Busy Employees Answer Phones
Having a live person answer your company's phones is always the best option, but it could still hurt your lead conversions if that person is pre-occupied or has no way of helping a caller. Prospective tenants are calling to get information, so reaching someone who is either disinterested or clueless isn't going to help. When you use a call answering service, you have the assurance that each caller will reach a friendly voice and you can provide call operators with basic information about your business and current listings.
One of the ways that you gauge whether your property management business is effectively handling leads is to pose as a customer during various hours of the day. How are your calls being received, if at all? Unfortunately, you may have some explosive advertising campaigns that are generating interest, but they won't fill vacancies if there isn't anyone to handle the leads.
Answering365's property management call answering services will not only handle your company's leads but can also deliver other valuable services to your business. We can provide 24/7 answering services as well as emergency dispatch services for service calls. Contact us now to start a free trial and experience the ways that our call answering service can help your business.