Getting help with your practice's phones is an excellent decision, but the truth is that not all medical answering services are the same. Here are several requirements that you should look for as a minimum for any physicians answering service.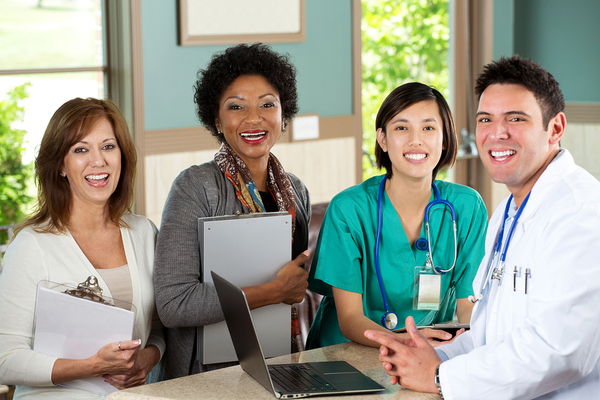 1. Highly Trained Call Operators
The calls that come into your medical practice are likely numerous in volume and varied in their complexity. You may have periods of high call volume that would test the nerve of even the most experienced front office staff. At other times, patients may call in with more urgent matters that require immediate attention.
Only the top answering service for medical professionals have highly trained call operators that are ready to handle any sort of call on your behalf. Scalable services are important for times of high call volume, but you also want to make sure that the call operators know how to handle emergency calls appropriately.
2. 100% HIPAA-Compliant
Full and complete HIPAA compliance is a must with any medical answering service. As a medical provider, you are subject to some strict regulations meant to protect the privacy of your patient's information. Even one unintentional breach could result in a fine of up to $50,000 per incident. A doctor's answering service should have technology and procedures in place to ensure that all HIPAA regulations are followed on your behalf.
3. 24/7 Availability
Your medical practice may not be open around the clock, but that doesn't mean that your patients don't have wants and needs that fall outside of your set office hours. The best medical answering services will help you meet those needs with 24/7 availability. A live call operator will answer your practice's phones at any time of the day or night so that patients can receive services and information about your business.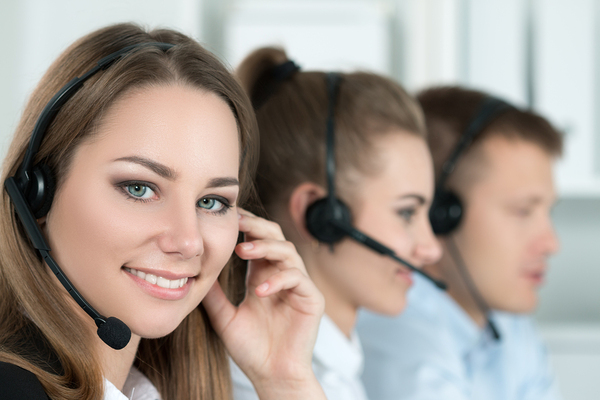 4. Offer Customized Services
Speaking of services, you'll want to select a medical answering service that allows you to customize the way that it benefits your business and its patients. For example, live call operators can be available to provide basic information about your practice, schedule and re-schedule appointments, and deliver emergency dispatch services for urgent matters.
5. Experience in the Industry
When you hire a physician's answering service, take a close look at their record and industry experience. Have they just opened for business or do they have a proven track record in the industry? Being the "guinea pig" for a new company may not be the best idea for something that could impact patient satisfaction. Industry recognition and awards is another thing to consider. If the professional answering service has been recognized by industry peers, you can feel safe knowing that you are receiving quality service.
All medical practices have competing demands from patients, regulators, and even their owners. No matter what your specialty, the best way to run more efficiently and grow long term is to partner with a medical answering service that can help your practice meet its goals. Use this guide as you scrutinize these services and contact Answering365 now to learn about how our award-winning doctors answering service can help your business. Our free trial program allows you to try our services before signing up.