The volume of calls coming into a typical legal office each day can be overwhelming. Everyone needs a lawyer at some point, and sometimes those needs are rather urgent. Once a legal professional is found, clients may have questions or simply need to schedule appointments for routine matters. If you run one of these legal offices, you know that time is a premium each day. Here are five reasons why every law firm needs a quality answering service.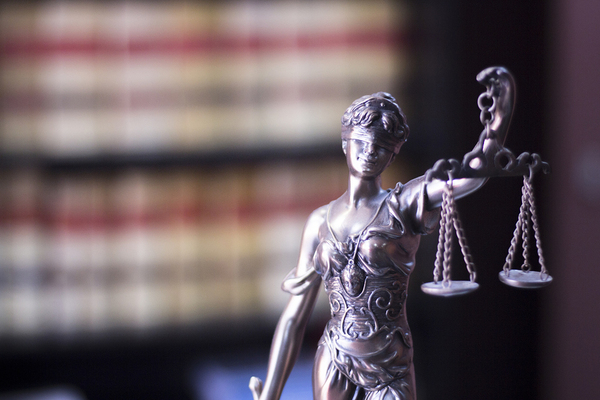 There are several reasons that a law firm needs a quality answering service.
1. Lost calls are lost revenue.

When someone needs legal help, they are likely going down a list of attorneys who may be able to provide assistance. If your office doesn't answer the phone quickly, puts the caller on hold, or has a machine that asks them to "leave a message," they are going to hang up and move on to the next person on their list. The same holds true for current clients. If they can't reach you easily with questions or to schedule an appointment, they'll find someone who offers this service.

2. Clients want answers as soon as possible.

Clients want to speak to someone who cares about their particular issue, even if it's not you. A professional legal answering service can do several things to this end. They can answer basic questions about your firm and your services. They can also schedule appointments on your behalf. These live answering services are available 24 hours a day, 7 days a week.

3. A more efficient operation can save you time.

If you are constantly dodging a ringing telephone in your office, you'll never get any legal work done. The same holds true for your support staff. A professional answering service can eliminate these distractions, while still taking care of clients. If there are urgent matters, the call dispatch center can bring these to your attention according to your wishes.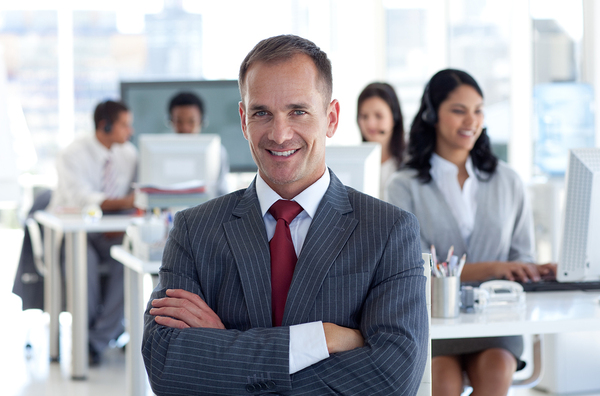 A legal answering service can help your law firm better serve clients and even save money.

4. You can eliminate any language barriers.

Some current and potential clients may not speak our native language, which could cost you business if they reach an office filled with English-speaking support staff. A legal answering service with bilingual English-Spanish support (www.answering365.com/bilingual-answering-service) can ensure that these clients are served, which will increase the revenue potential for your firm.

5. A legal answering service can save you money.

Speaking of revenue, a legal answering service might cost money but it is actually going to save you cash over time. There are several reasons for this. Currently, you are probably paying a staff member a salary plus benefits to answer your phone. You might even pay someone overtime to answer the phone in off-hours. You can eliminate these costs by only paying for the answering services that you use. Your current staff can now be more productive for your practice, which will also increase your revenue.

Legal offices are busy and complicated businesses. A legal answering service can help simplify your business, make it more efficient, and save you money over time. Contact us to learn more about how Answering365's legal answering service can help your business.