By their nature, emergencies aren't on anyone's schedule or to-do list. Many of us don't know how we'll react in when an urgent situation arises, and medical emergencies can be especially troubling. A physician's office that isn't prepared to take care of its patient's needs during these circumstances could find that patients seek care elsewhere or become dissatisfied with their services. Fortunately, a quality medical answering service can help better serve your clients. Specifically, an emergency medical dispatch service can assist both your patients and your office with urgent medical situations. Here are just five must-haves with a quality emergency dispatch service.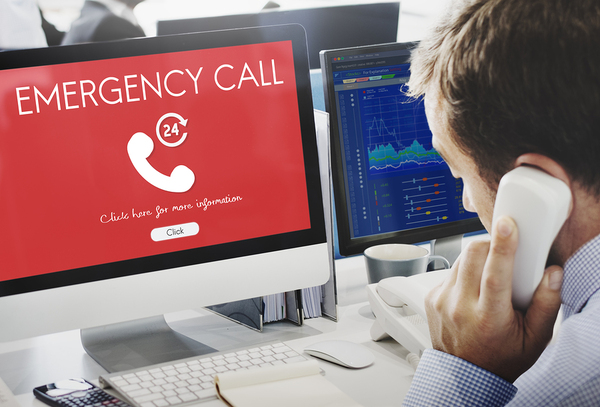 1. 24-Hour Answering Services
Emergencies have no concept of time or convenience. When there is a medical issue, your patients need answers, and you want them to get the best care possible. A medical answering service like the one provided by Answering365 will answer your phones 24 hours a day and have protocols in place to deal with urgent matters.
2. Live Call Center Operators
Your patients should never have to listen to a recording or be placed on hold when they're having an emergency. A top emergency medical dispatch service will have live call operators that are specifically trained to handled medical calls. The call operators will understand your procedures, your office, and specialty terminology, and act as an extension of your business.
3. Call and Message Forwarding Services
Some urgent calls will need your immediate attention. You should be able to specify the protocols for handling all emergency medical dispatch calls. Calls of a certain type or from specified patients can be forwarded to you via telephone or SMS messaging. You are in complete control of the triage process.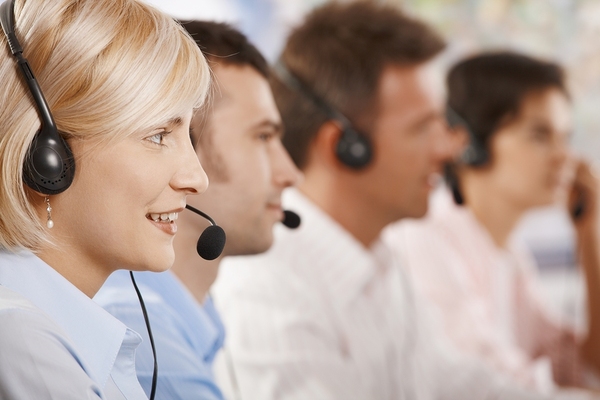 4. Appointment Scheduling Services
Fortunately, not all calls that come into a medical phone answering service are of an urgent nature. If the patient doesn't need emergency care, Answering365's appointment scheduling service can speak with the patient about a convenient appointment in your office. Your office's appointment calendar will sync with our database, so no further data entry is needed.
5. Bilingual Support
If a Spanish-speaking patient calls into your office with an emergency and you are unable to communicate with them, they will either need to call someone else or may not get the help they require. Answering365 provides live english answering services to its clients so that each patient can have their needs met.
In times of crisis, top service and reliability are important in an answering service. Answering365's emergency medical answering service will deliver the highest level of care to your patients. Contact us to learn more about our medical answering services and our dispatch service or to start a free trial.