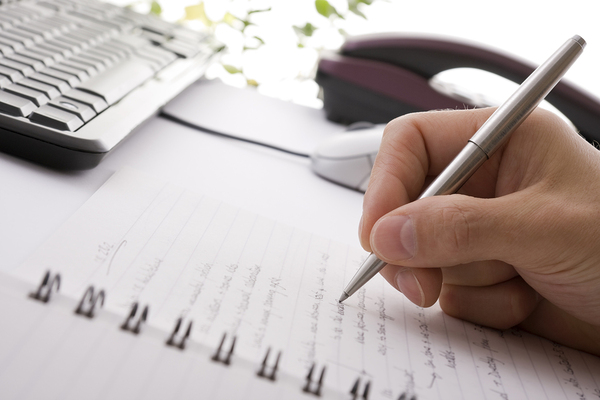 Are you struggling to keep up in your business life? That's the story that many of us tell. You rush from client to client, never quite keeping up with your growing "to do" list. If you're tired of feeling stressed out by your work life and you don't feel like you're giving your clients what they need, life could be different. Instead of the stress, hone these productivity techniques instead.
1. Tidy Up Your Workspace More Efficiently
A cluttered workspace can make it difficult for you to work. The same goes for a cluttered email inbox or computer files. If you can't find what you need, you can't move forward in your work. However, it can be easy to be distracted by clutter and spend all day cleaning out your inbox or taking clutter off your desk. Instead of doing it in small bits, designate times to check email and times to do that focused cleaning. That way, you can start and continue your work day with a clean slate, but you'll also have the time to spend on focused projects.
2. Streamline Your Work
If you feel like you're running around all day but not achieving anything, Business to Community suggests that you ask yourself what your work life would look like if you "streamlined your projects so that you are focusing on one or two critical tasks rather than a pile of fragmented projects at a time." Look at the priorities that you have in your workplace. Could you or even your company as a whole focus on fewer projects but do these more thoroughly and more easily? For instance, if you're a plumber, could you focus primarily on multi-family homes and work with property management companies to secure these jobs? Reframing how you work can be the key to reducing the amount of busywork that you do.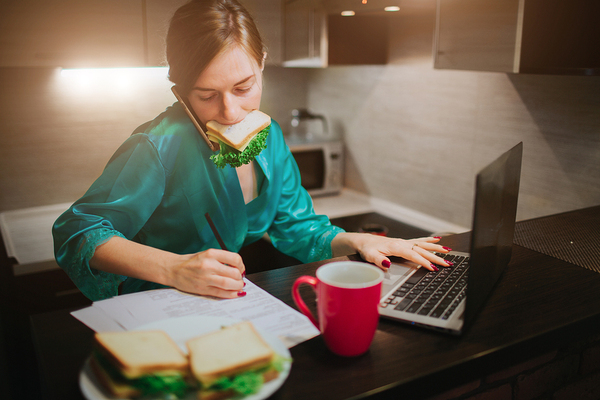 3. Outsource Your Marketing
You need more customers, but you also need to work with the ones that you have right now. Unless you're a social media and marketing whiz, it can be valuable for you to focus on what you know and outsource your marketing to someone else. There are many people who are highly-skilled at managing social media interactions, creating blog posts, and even crafting more traditional marketing campaigns such as setting up pamphlets to hand out to prospective customers. Work with them, and you'll free up your time to focus on the areas where you excel: doing the work of your business.
4. Invest in an Answering Service
Do you wish that you could answer the phone at 7 pm because that's when your clients can call you easily - but you also want to be at home eating dinner and relaxing with your family? Are you so busy with projects during the day that you avoid answering the phone, only to realize that you've gone for many hours without answering client calls?
Whether you're struggling to keep up right now or you'd like to be able to easily boost your business without feeling swamped by all of those new clients, you need an answering service. An answering service can schedule appointments, forward questions, and efficiently answer emergency calls that you actually need to deal with right now.
At Answering365, we're here to help your business become more productive. Instead of ignoring the phone or answering messages when you have the time, get on top of your customer service. Learn more about our call answering services and start a free trial today.