All businesses, particularly those classified as small businesses, need to turn a profit to survive and grow. Here are four ways that your company can boost its income and the role that a call answering service can have in helping you achieve some of these goals.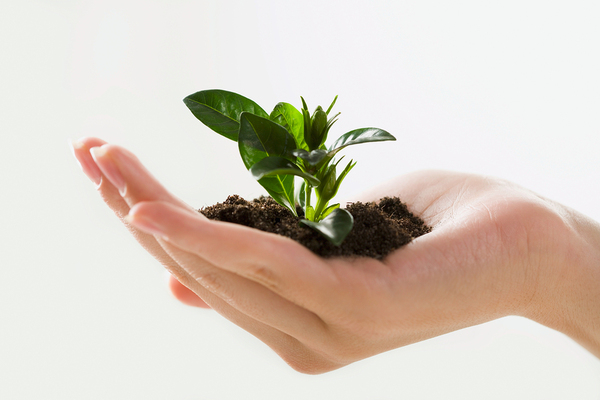 1. Eliminate Overhead
One of the best ways to boost your small business income is to cut costs. You can begin by outsourcing a few positions, such as your receptionist duties. The average salary for a full-time receptionist in the U.S. is currently $34,604.
When you pay a full-time employee, you are paying much more than an hourly wage. You also have to pay payroll taxes and the cost of benefits. When that person is sick or takes a vacation, you will need to pay for a replacement.
Using a call answering service is much more affordable than having a full-time receptionist on staff. You not only eliminate these overhead costs but you also only pay for the services you use. Someone is always available, and you don't have to worry about vacation or sick days.
2. Increase Accessibility
Operating a business is no longer a 9 to 5, Monday through Friday job for most business owners. Current and potential customers want to have their questions answered around the clock and be able to reach someone about a host of issues.
This can be costly if you are handling it in-house, but it's also necessary in today's environment to remain competitive. Fortunately, a professional answering service can help you remain accessible 24/7 at an affordable price.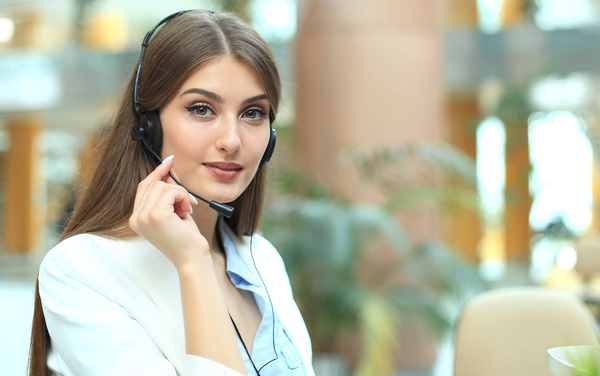 3. Build a Reputation
Your company's reputation is vital to its growth and ultimate success. The way that you handle customer inquiries and issues will have an impact on customer satisfaction as well as online reviews and referrals.
When you partner with a call answering service, you will have a friendly call operator answering your company's phones around the clock to help build that positive reputation. Depending on your needs and instructions, call operators can troubleshoot client issues, take messages, schedule appointments, and provide emergency dispatch services.
4. Be Prepared
You never know when there will be a catastrophe that limits your ability to connect with your customers or even your staff. The news is filled with reports of wildfires, hurricanes, and floods that devastate homeowners as well as local businesses.
When you use a professional answering service, you never have to worry about these business interruptions. Clients and employees will be able to reach a live call operator for the latest updates about your business and its services during disaster recovery, protecting your short-term bottom line.
There are two ways for a business to increase its profits: by reducing costs or increasing revenue. Fortunately, a call answering service can help your small business do both by lowering your company's overhead and increasing customer satisfaction and referrals.
Contact Answering365 now to learn more about the ways that our professional answering services can help your company meet its goals. Be sure to sign up for our free trial program to experience these benefits firsthand.