Having an empty apartment, home, office, or warehouse, is lost revenue for your client, who may want to enlist your services to fill vacancies. Property managers are busy professionals who may not have time to play phone tag with potential tenants. Here are four ways that a professional answering service can help you market and fill those empty spaces.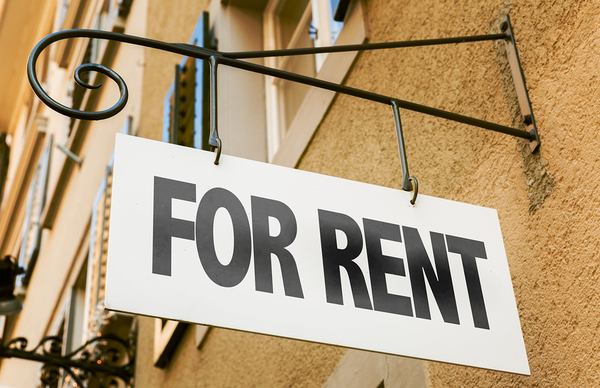 1. Get the Property Ready to Show
Before you can even list a vacant property for rent to a prospective tenant, it should be showable and suitable for occupancy. This means that you may need to have it cleaned and perform some maintenance tasks so that it is both safe and functional. If calling in from outside the office or after-hours, your professional answering service can help manage the service calls to get these jobs done.
2. Take Calls and Answer Questions
When someone is looking to rent an apartment, house, warehouse, or office space, they usually have a time constraint. Both individuals and businesses will have a move-in date in mind, and some may have less time than others to locate a place that suits their needs.
If your PMC isn't available to take calls about vacant properties, you risk losing this business. Often, people have several suitable properties on their list, so they will just move on to the next item if no one answers the phone. The live call operators at your property management answering service can fill this role and make sure that you never miss one of these calls.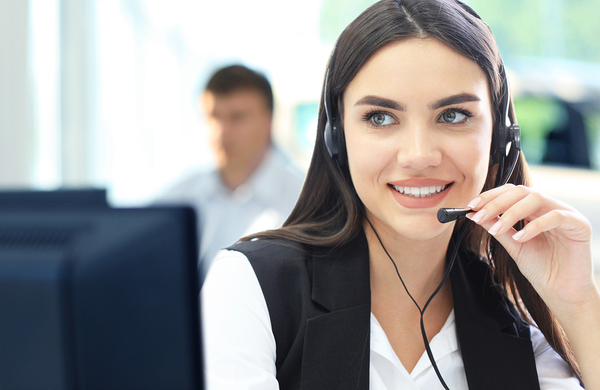 3. Fill Out Lead Intake Forms
Your office might be inundated with calls about vacancies and need someone to screen them for suitability. If your phone is ringing off the hook with eager renters, this is a good problem to have, but you also want to make sure that you are getting the highest-quality tenants approved for each space.
A professional answering service can screen these calls and provide a valuable service. According to your specifications, a call operator can fill out a lead intake form for each caller so that you can begin pre-screening applicants.
4. Schedule Property Showings
As a property manager, your time is precious. Your workday might be stretched thin dealing with maintenance and administrative issues. When there are vacancies to fill, you might also need to show those properties to prospective tenants. A 24 hour tenant answering service can access your online calendar and schedule appointments for these showings on your behalf.
Attracting tenants for vacant units is enough of a chore, but getting the best possible tenants into your client's property should always be the goal. Fortunately, a professional answering service can help you be instantly responsive to calls from prospects. With completed intake forms, you can help your clients fill those vacancies faster, which will then produce revenue.
Contact Answering365 to sign up for our free trial and find out firsthand how our property management answering service can help your PMC.