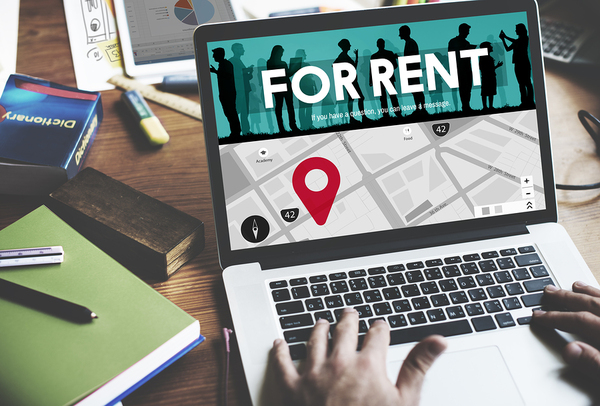 1. Not Thinking Before You Speak
You may be naturally friendly or chatty with people that you meet during the course of the day, but some statements made to potential tenants can get you in some trouble. When screening tenants, it's vital that you think carefully about what you say and which questions you ask so that you avoid any hint of discrimination.
For example, it would be a mistake to describe your "perfect tenant" to someone, either in writing or verbally. It's always a good idea to list the features and amenities of the property, but to state that a property would be "ideal for a single graduate student" might be discriminatory against someone married or with children.
When you work with a call answering service, you can provide the exact features of each vacant unit as well as the property's amenities. Aside from those details, a call operator can also convey other information that you furnish to prospects.
2. Not Following Laws and Company Policy
It is particularly important to follow all local, state, and federal laws when screening applicants, as well as specific company policies. Your company should have clear procedures in place to outline tenant selection criteria so that applicants know the process isn't arbitrary.
When you partner with our property management services, a professional call operator can receive the same guidelines that you give to your employees. They will convey the same information and avoid saying anything or asking questions that are not uniform to your policies.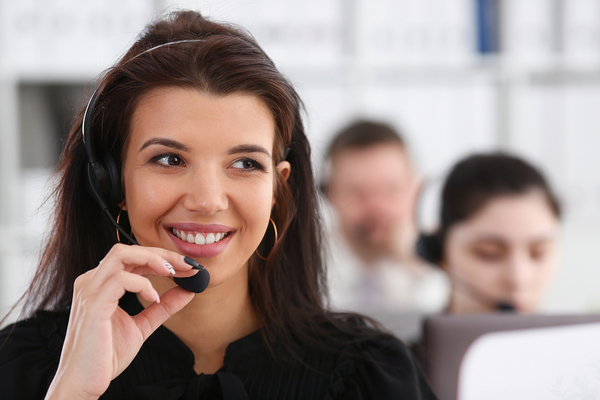 3. Asking For the Wrong Form of ID
Believe it or not, some people don't have a driver's license and asking for one as part of a rental application could be considered discriminatory. As part of your applicant screening process, either you or your call operator will know to tell applicants about certain requirements, such as having a valid government-issued photo ID.
4. Not Being Consistent With Interactions
When you speak with potential tenants, your interactions should be 100% consistent. In other words, you would let all of them know that you pull credit reports and criminal background checks - not just the ones you believe have "red flags."
When you work with a call answering service, your property management screening procedures can be clearly outlined so that every caller receives a clear and consistent message. This will help you avoid any issues and keep your vacancies filled.
Ignorance of the law is never an acceptable defense if you are hit with a lawsuit claiming a violation of the Fair Housing Act. When your property management company is conducting applicant screening for its vacancies, having strict policies in place is a must. It also pays to partner with a call answering service that will treat each caller with an equal level of kindness and professionalism.
Contact Answering365 now to learn more about how our property management answering services can help your business with tenant screening, after-hours maintenance calls, appointment scheduling, and much more. Be sure to find out about our free trial program to experience these benefits firsthand.