When you own or run a medical office, you may be tempted to automate some of your functions to save time and money. Advances in technology certainly make this possible, but it may not be the best idea to have an automated system handle all of your business functions.
The truth is that most people recoil from automated services, particularly on the phone. According to an American Express Global Customer Service Survey, 67% of customers will abandon a phone call in frustration if they can't speak to a real person. Here are several reasons why using a quality 24 hour medical answering service is still the best choice for your practice and its patients.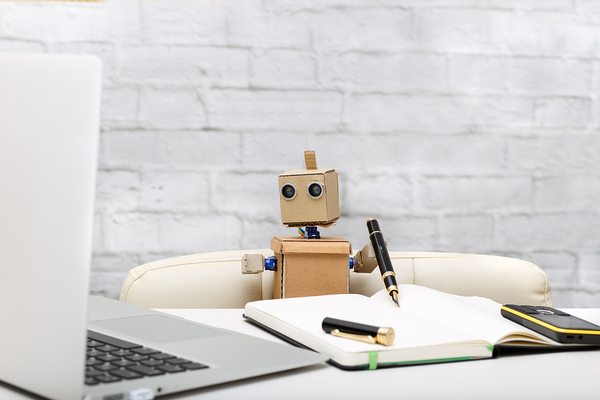 Handling Specific Requests
Even if you have the most detailed answer tree in your automated system, it's unlikely that you will have an option for every possible reason that someone might call your business. These automated systems can not only be confusing, but they are also frustrating for callers.
When a live call operator answers the phone for your business, they can address any reason for the call quickly and professionally. This could be for such things as scheduling an appointment, learning your business hours or location, or troubleshooting an urgent situation.
Better Customer Service
Few callers are completely satisfied with an automated service. The additional time spent pushing buttons and backtracking through missteps alone is aggravating at best. As a medical practice, many of your callers either don't feel well or are calling about an unpleasant matter. By providing fast and simple solutions to caller issues, you are already delivering a higher level of patient care before the office visit takes place.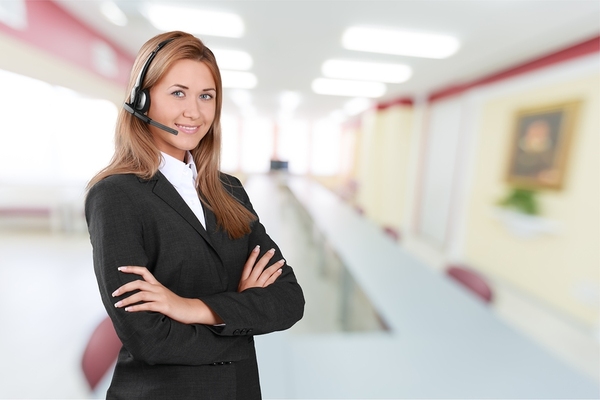 Enhanced Customer Retention
One of your goals as a medical practice is likely to grow your business. You can achieve this objective by retaining your current patients and attracting new ones. As your patient satisfaction levels improve through using a professional answering service, you will keep the patients that you currently have. Those patients will also spread the word about your caring and accessible service, which will bring in new clients.
Provide a Personal Touch
The main reason that you should probably avoid automating your phone system is that it is the most impersonal way of communicating with your patients. Not only do customers hang up on automated systems, but they may also switch medical providers. Medical answering services employ highly-trained call operators that will answer your practice's calls around the clock with compassion and empathy.
Partnering with a quality medical answering service is one of the best ways to provide the highest level of customer service to both current and prospective patients. Courteous and caring call operators will represent the best interests of your practice, and you will be able to customize both your greeting and your services. Contact Answering365 now to learn more about how our medical answering services can benefit your business. Experience our service first-hand, sign up for our free trial program.