As you trudged your way through your undergraduate degree and then law school, you undoubtedly learned the importance of paying attention to details. Miss one simple step and it could affect your performance or even your passing grade. Now that you're an attorney, that same attention to detail translates into your work. Not only do you need to apply your detail-oriented skills to your cases, but also to your interaction with clients.
Paying attention to the "little things" when it comes to client interaction and customer care is just one of the ways that attorneys can set themselves apart in a crowded marketplace. Of course, you want to earn more business and referrals, and the best way to do this is by both being a good attorney and creating a strong bond with your clients. We can't tell you how to win your cases, but here are several ways that your attention to detail can help boost your firm's customer service ratings.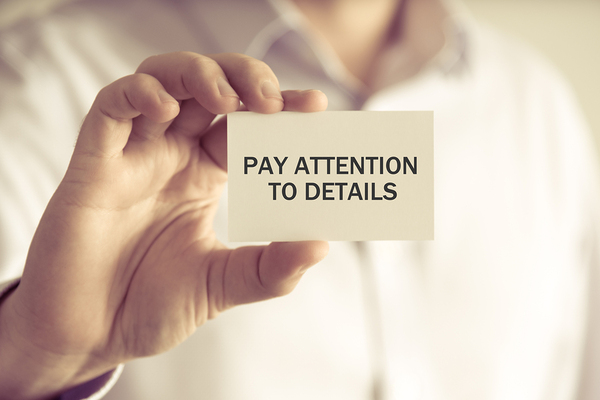 1. Raise the Bar
If you're setting the bar for your firm's customer service against other firms in your area, you're probably setting the bar too low. A better plan is to benchmark yourself against some of the best-in-class service industries because that is what customers are accustomed to experiencing. For example, take a look at what a top financial services firm or even hospitality company does for clients and emulate some of their customer service techniques.
2. Answer the Phone
We live in a modern age, and people have become accustomed to getting quick answers to questions. Leaving a message just won't cut it anymore with most clients. A client wants to speak to a human being on the phone when they call, preferably someone that cares and that can help. One of the best gifts that you can give to your clients is the use of a professional legal answering service like the one provided by Answering365.
Your firm's calls are answered 24/7 by a knowledgeable and friendly call operator who acts as an extension of your business. Your call operator can provide information about your firm's services, schedule appointments, and handle after-hours emergency calls. If an urgent call comes through, our dispatch service will forward the call according to your directions.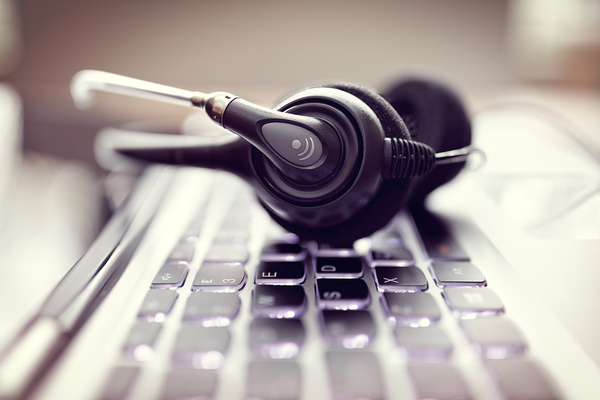 3. Personal and Friendly Service
Most people haven't had the experience of dealing with a lawyer in the past and frankly aren't often excited to be having legal issues. This is why it's more important than ever to acknowledge each client, let them know that they are important, and work to make a personal connection that will build lasting loyalty. When you take the time to promptly answer phone calls with a friendly voice and build trusting relationships, your referrals and client base will continue to grow.
Answering365 is a U.S.-based award-winning answering service that delivers quality legal answering services to firms throughout the country. Contact us to learn more about our attorneys answering service or to start a free trial.