Any company that wants to grow and prosper understands that customer service must come first. Answering and responding to your business' phone calls are a large part of how you connect with clients who might want to hire your company, get an update, or even lodge a complaint. Your organization might have a strong in-house team that is dedicated to serving your clients, but is answering the phone the best use of their time and resources? Here are several differences between using a professional call answering service versus onsite employees to answer your company's phones.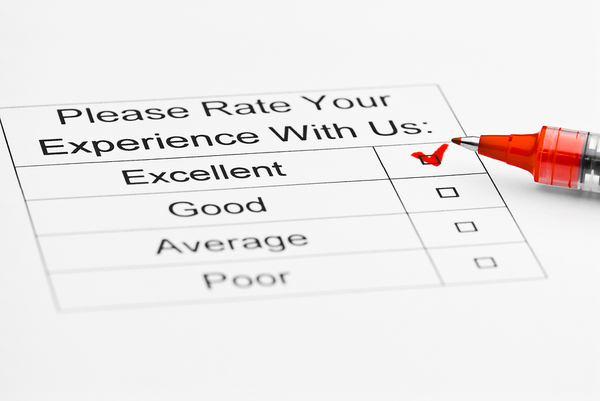 Increased Availability
Few businesses today are open around the clock, and even those that are will probably operate with a reduced staff during certain hours. There's a good chance that you have customers whose needs may not align with your business hours. Consumers today have become accustomed to connecting at any hour of the day, so reaching a recorded message that tells them to call back later may not receive a positive response. In many cases, a caller might hang up and never call back.
Instead, you can use a 24-hour call answering service. Your organization's calls can be answered 24-hours a day by a live call operator who acts as an extension of your business. Providing this type of availability shows customers that you care about their business and their time.
Save Time
Do you come into the office each morning with the task of emptying out voicemail, dealing with urgent matters, or returning calls to schedule appointments? This is probably a time-consuming task that you'd like to avoid. It is one more reason that you should consider the services of a professional call answering service. Answering365's appointment scheduling service can schedule appointments for clients using your company's calendar. Our emergency dispatch service can handle and forward urgent calls according to your protocols.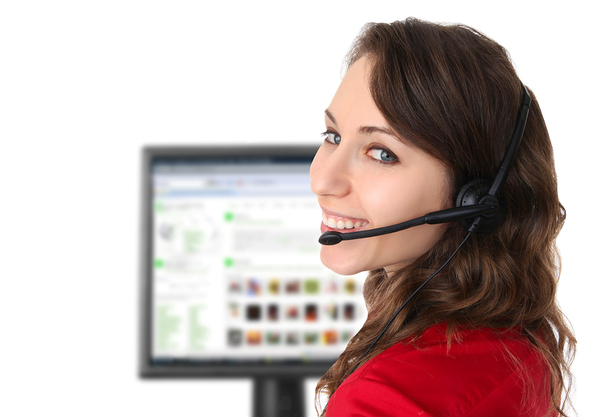 Better Focus
You may have someone, or several people, on staff who answer your company phones, but are they providing the best service possible to your customers? Even with the best of intentions, employees can become distracted by other work or clients in the office, which can be a turn-off for someone who is calling on the phone. A call answering service will provide your company with professional call operators who are friendly, compassionate, and knowledgeable about your business. Each caller will feel that they were listened to, valued, and given the highest possible standard of care.
Save Money
As the old saying goes, "time is money." When your company is dedicating time to interviewing, hiring, and training onsite employees to answer your phones, it costs you time and money.
When you pay someone in-house to answer phones, you're paying salary, benefits, and other overhead expenses that could be better spent elsewhere. Even employees that are asked to answer phones part-time are taken away from their primary duties, which is again a cost to the organization.
When you use a professional call answering service instead, you pay only for the services you use which will save your company significantly from day one.
A professional call answering service can deliver several advantages to your business. Contact Answering365 to find out more about our answering services or to start a free trial.