Alt Tags: excellent customer service rating, attorneys answering service
Law firms today operate in both a busy and competitive environment. If your firm wants to attract and retain the best clients, you'll have to figure out how to deliver the highest level of customer service. In some cases, the changes required will be quite simple. Here is what your law firm can learn about top notch client service from the experiences of other companies.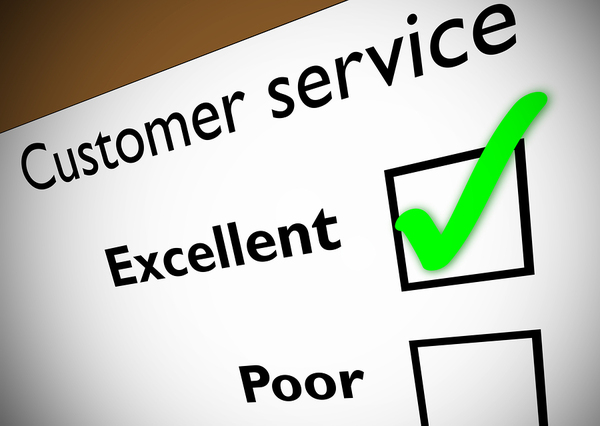 Responsiveness
Believe it or not, your clients just want someone to respond to their needs, and it's quite frustrating for them when they have to call or email several times before hearing back. One study found that 42% of the time, a law firm will take 2-3 days to respond to a voicemail or web-generated message.
All of your business obviously isn't online, but in today's market, customers will learn about you and try to reach your company through the internet. The way that some companies have adapted to be as responsive as possible has been a virtual game changer for a select few. Take both JetBlue and Whole Foods, for example, who engage with customers on social media within minutes of being "tagged," whether the message is good or bad.
Friendly Service
Most legal issues aren't positive and people won't necessarily come into your firm at their best. They are looking for help and need to find the most understanding and knowledgeable professional that can assist them.
While of course, you aren't selling shoes, you can take a cue from a couple of top customer service companies that are now legend: Nordstrom and Zappos. Nordstrom is known for its impeccable attention to detail and its attitude that delivering customer service is a top priority. Zappos.com took that same philosophy online and serves each customer by making it as simple as possible to return a pair of shoes with absolutely no hassles.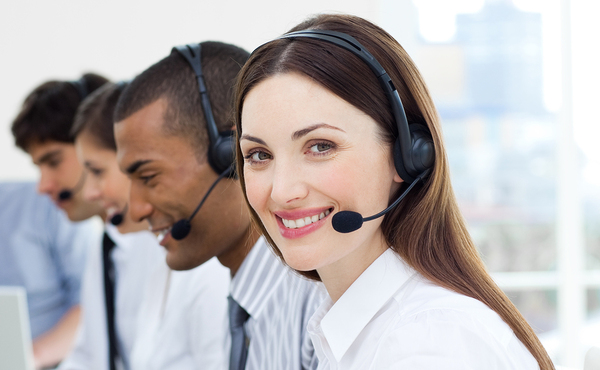 Deliver Responsiveness & Friendly Service Every Time
It may seem like a tall order to duplicate what some of these successful companies are doing, but a law firm can easily provide both responsiveness and friendly service to clients every minute of the day through the use of a legal answering service.
An attorneys answering service, like the one provided by Answering365, can provide several benefits to both your firm and its clients. Friendly and professional call operators will answer you firm's calls 24-hours a day, 7 days a week. Our dispatch service can make sure that urgent calls are forwarded according to your wishes, and our appointment scheduling services can manage your calendar for non-urgent matters.
When a client calls into Answering365's legal answering service, they will get the sense that they are speaking with an extension of your office. Basic information about your firm and its services can be provided, and these services can even save your firm money by allowing you to cut overhead expenses.
Answering365's award-winning answering service provides U.S.-based services to attorneys throughout the country. Contact us to learn more about how our attorneys answering service can help you provide better customer service to clients or to start a free trial.