Have you answered your business phone so many times that what and how you say a greeting is automatic? Of course, that makes sense, but it might not be the best plan for your ongoing business. We're not all "on" 24 hours a day, yet clients tend to have some lofty expectations.
A survey from NewVoice proves that point. According to their figures,
32% of customers will switch businesses if they have to speak to multiple agents,
25% will leave if they are kept on hold,
53% are headed for the door if they don't feel appreciated.
As you can see, customer service over the phone is essential! Here are four simples ways that proper phone etiquette can impact your business and how a call answering service can help.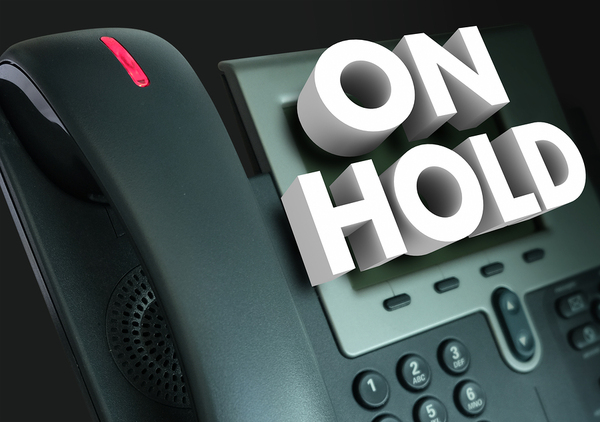 1. Answer Calls Quickly
No one enjoys hearing a ringing phone when they're trying to get help. The first rule of business phone etiquette is to answer every call as quickly as possible, preferably within three rings. A professional call answering service strives to do this each time and will provide your business with their specific call data each month.
2. Use Your Friendly Voice
If you will be answering your own business line, you may want to rehearse your greeting and tone of voice. It should be warm, friendly, and welcoming every single time that you answer the phone. Being consistently cheerful and polite can be a challenge for anyone, so using the services of a call answering services is one way to ensure that there is a friendly voice on the other end of the line with each call.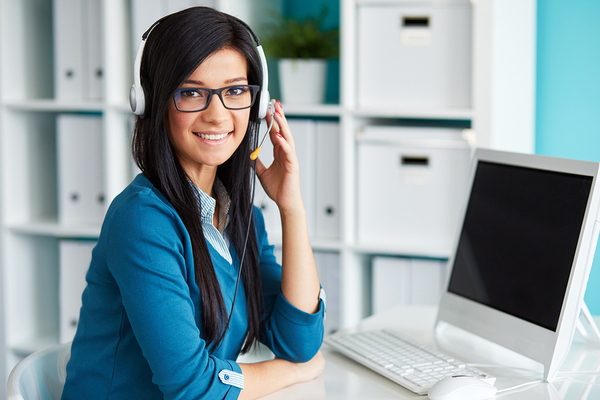 3. Be a Good Listener
When a person calls your business line, they usually have some problem that they are trying to solve. It may be as simple as scheduling an appointment or as complex as a customer service issue. What clients want is for someone to listen to them and help them find a resolution. Avoid multitasking when you're on the phone so that callers have your full attention. Professional call operators at a call answering service can provide all of these services on behalf of your business.
4. Ask Their Permission
Actions over the phone can often seem abrupt to the caller if they were unexpected. If you need to "connect" a caller to someone else or put a caller on hold, ask their permission first. Also, when it's time to hang up, ask the caller if you have solved their issues or if there is anything else that you can do to help them before ending the call.
Companies are now placing plenty of attention on their online interactions, but what happens over the phone is just as important. When a client calls your business for any reason, they should be met with a prompt reply and a friendly voice. Contact Answering365 now to find out how our call answering services can help your business improve its client relations. Be sure to ask about our free trial.