Most companies aren't open around the clock, but that doesn't mean that customers aren't looking for services or answers at all hours of the day or night. In fact, not being accessible to your current and prospective clients could cost your company valuable business.
According to a 2011 American Express Survey, three out of five Americans are willing to try a new company or brand for a better service experience. The takeaway from this should be that your company doesn't want to give anyone a reason to switch. Here are four benefits of a 24/7 call answering service that can keep those clients coming back and help you attract new business.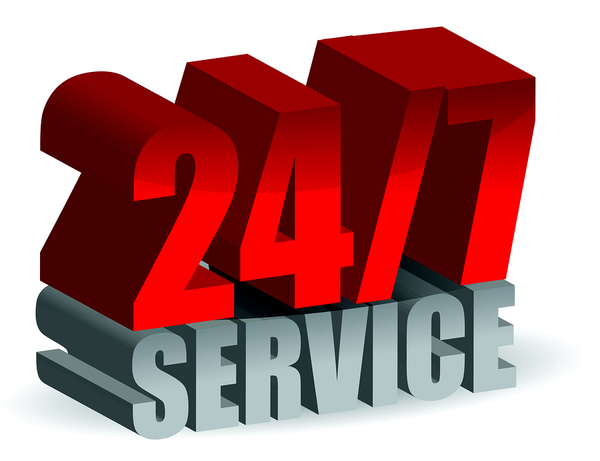 1. Better Customer Service
By being available to take calls around the clock, you are giving customers what they want. Customer service is among the top factors that are important to today's customers according to I-J Golding. Another is the ease of doing business. When clients have to wait until your business opens on Monday morning to call, there's a good chance that they'll find someone who does answer their phones 24 hours a day.
2. Efficient Operations
It can be a chore to try to run a business and handle all of the administrative tasks at the same time. In doing so, you may miss some items or make costly mistakes. Not only can a 24-hour answering service speak to clients around the clock, but they can also provide some valuable services. A call operator can relay basic information about your business, schedule or reschedule appointments, or handle urgent matters through an emergency dispatch service.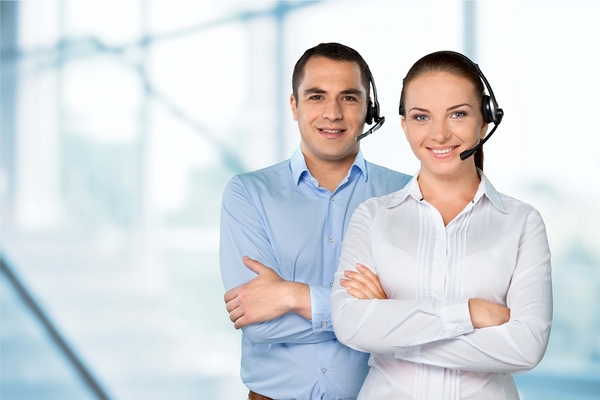 3. Work-Life Balance
When you are running a small business and trying to handle everything on your own, both yours and the lives of your office staff can become stressful. There are only 24 hours in a day, and it's not healthy for anyone to spend a majority of that time on business. A 24-hour answering service can take some of the burdens off of your office staff so that your operations are more efficient and you and your employees are less stressed.
4. Save Money
You might not think that having a 24-hour answering service can impact your bottom line, but this is more often the case than not. When you hire an answering service to handle your calls, you can reduce your office's overhead because you won't need to pay someone to answer the phone full-time. Because you have made your business more accessible to current and potential clients, there is also a good chance that your revenue is going to increase as well. Both of these elements together will improve your bottom line results.
Every business wants to please its customers and find a way to produce growth. Sometimes it's the small changes that can make the biggest difference in customer satisfaction, such as a hiring a call answering service to provide 24/7 access. Contact Answering365 now to find out how our professional answering service can help your business and to take advantage of our free trial.