When you work in the healthcare field, time is a precious commodity. Your patient's needs may not conform to normal business hours, and the tasks that have to be completed when your business is open tend to grow. Time is only an asset if you manage it properly and this is never truer than in a medical business.
According to Health Affairs research, the Affordable Care Act brought an additional 22.4 million patients into the market.

NewVoiceMedia reports that more than half (58%) of customers will avoid using a company again after a negative experience.
Given this evidence, it's a sure thing that the second stat applies to the healthcare field. Managing your time along with an increased patient load is both a reality and a necessity. Here are just four time management tips for any medical business including ways that a doctors answering service can help.
Set Priorities
When you have a million tasks to complete each day, not much will get done unless you have a plan. If you spend too much time trying to sort out what needs to be done first or, worse, procrastinating you will certainly lose precious time. The best thing to do is to prioritize your tasks. Obviously, a patient's needs come first - before administrative tasks. When you use a doctors answering service, some of those administrative duties can be taken off of your plate.
Leverage Technology
Making use of technology is another way that you can better manage your time. For example, using EHRs and cloud storage are two ways to streamline processing patient information. Another way to make use of technology is to allow your medical answering service to take over tasks like appointment scheduling and emergency dispatch.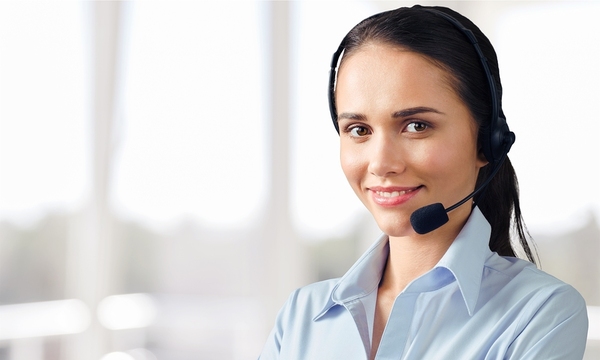 Dare to Outsource
When you attempt to do everything in-house, it can create a service bottleneck when it comes to helping patients. If you are busy with medical billing, scheduling appointments, or answering phones, it becomes difficult to give a patient your full time and attention. When you choose to outsource some of these tasks, you have more freedom to take care of your priorities, the first of which is patient care.
Keep an Eye on Compliance
Medical businesses must comply with a long list of federal and state regulations that are meant to protect a patient's health and private information. Complying with these regulations is important, but it's also a challenge. Fortunately, you can outsource some tasks such as call answering and continue to be in compliance with these laws.
Improving your time management skills might be easier said than done. This is why it's important to approach your business strategically and accept all the help you can get along the way. Contact Answering365 now to learn how our specialized doctors answering service can help your practice or start a free trial.