Successful businesses have measurements in place to benchmark goals and achievements. They need quantifiable ways to determine performance. A call answering service is no different. Deciding to hire a professional answering service is a wise move for both a business and its clients. It is possible to select a quality answering service that will to help you grow the business.
Call answering services use metrics to measure their efficiency and the performance of their individual call operators. The data is generated by either software or surveys and supplies metrics for service, quality, and performance. Here are three metrics used by call centers and answering services to help measure success.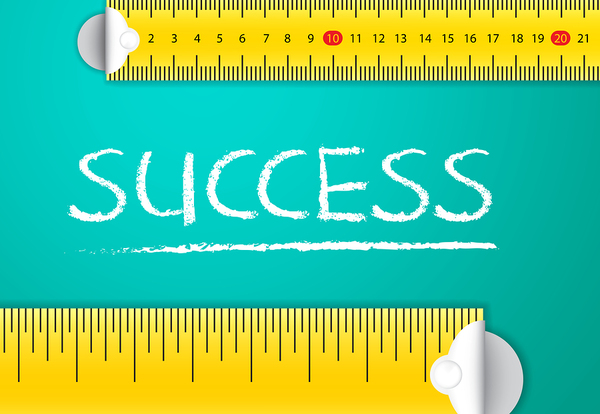 1. Service Metrics
Service metrics indicate how fast an answering service picks up the phone as well as how easy it is for a person to reach the call center.
The Average Speed of Answer (ASA) indicates how quickly an agent answers the phone including any wait time in a queue. The global ASA for call centers is 28 seconds.
The abandonment rate is the percentage of callers that hang up before the call is answered by an agent.
2. Quality Metrics
A quality metric indicates how a call is handled by call operators. This may include an assessment of the caller's technical knowledge, their etiquette, error rates, and call resolution. For example, a "First Call Resolution" (FCR) metric is the percentage of customers who have their issues resolved during their first call.
3. Performance Metrics
Performance metrics indicate how call center agents use and manage their time, particularly when handling calls and resolving issues.
The "On-Hold Time" is a measurement of how long a caller is kept on hold. The goal is to keep this number to a minimum.
The "Average Handling Time" refers to how long it takes to handle calls, including wait time, hold time, and work required after hang-ups. This metric may be necessary to determine staffing needs.
The "After Call Work Time" is a measure of how much time after a call ends an agent needs to complete work associated with that call before they are able to take another.
While some call answering service metrics deal with staffing capacity, others tell a business how quickly and efficiently calls are being handled.
Answering365 is a U.S.-based, award-winning, answering service serving a broad range of industries. Our call answering services are always fully-staffed with highly-trained call operators who are ready to answer your company's phones 24/7. Contact us to learn more about how our professional answering services can help your business or to start a free trial.