It's difficult to operate and grow a business if you aren't meeting with clients. Unfortunately, managing the phones and your company's calendar can be a full-time job. Yet, it's a necessity for your operations and to keep your customers satisfied.
According to the Customer Experience Impact Report by RightNow, 86% of customers are willing to pay a quarter more for products and services in exchange for a better customer service experience. This starts with accessibility. Here are several benefits of having a professional answering service manage your business' appointments.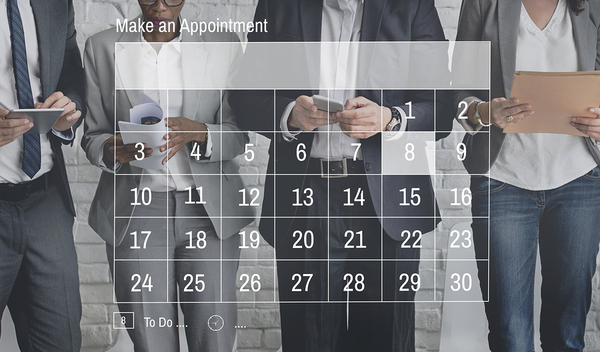 1. Simple Appointment Scheduling
Appointment scheduling might seem like a simple task, but it can be an art form with some businesses. Avoiding double-booking is vital, and it's equally important to put the right sort of appointments, such as initial consultations, in the appropriate time slots.
A professional answering service will not only work to your exact specifications with their appointment scheduling service, but they can also re-schedule appointments and even make appointment reminder calls. All details are input on your virtual calendar, which you can access in real time.
2. After Hours Support
Has your company ever had to play phone tag with a customer to schedule an appointment? Perhaps they left you a voicemail after hours asking about your availability, and in response, you had to leave yet another voicemail with some dates and times, which are subject to change.
This is not only inefficient but also time-consuming and opens you up to the potential for missed calls and frustrated clients. An appointment scheduling service can take your company's calls around the clock so clients can call in the evening or even on weekends to schedule appointments with your company.
3. Be Present for Your Clients
Answering your phone when you're with a client might seem necessary, but it's irritating to your existing customers who would prefer to have your complete attention. When you went into business, it probably wasn't to answer the phone. Handing over your company's phones to a professional answering service allows you to concentrate on your core business functions which include finding the best way to please customers.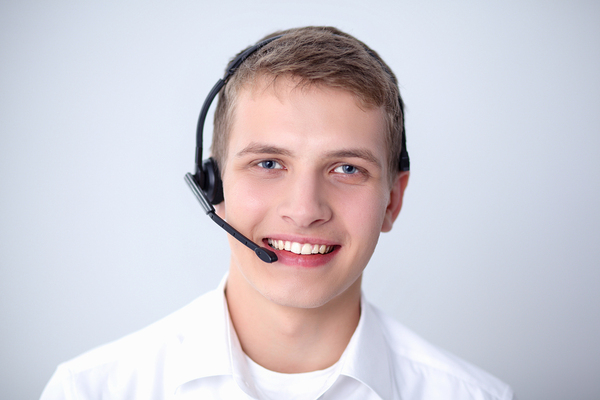 4. Unburden Your Office Staff
How your office staff feel about their jobs is just as important as how your clients feel about your company. Overburdening employees with phone calls is one way to produce anxiety in your staff, and, unhappy employees are going to be hard-pressed to deliver a high level of service. An appointment scheduling service takes this task off of their plate giving your staff more time to help your clients and to increase their productivity in other areas.
5. Boost Client Satisfaction Rates
One of the things that your clients want is your attention. When they call, they'd like for you to answer the phone. It's also best if your business can provide appointments to customers without them having to work to get on your calendar. When you make this easy with the help of an appointment scheduling service, your client satisfaction rates will soar, and as a result, your business will grow.
As you operate your business, you probably have a range of responsibilities. Handling your administrative tasks on top of helping customers can be a challenge, which is why it pays to ask for help. When you partner with a professional answering service to handle your appointments you can increase your retentions, referral rates, and even your bottom line results. Contact Answering365 now to learn about how our high-quality answering services can help your business and make sure to take advantage of our free trial program.