We've been living in the Information Age for decades, which means that our economy has shifted to one that is more tech-based versus than industrial. While this might seem obvious on the surface, only the most successful businesses have learned that embracing the latest tech innovations is the best way to grow a business. Tech can help a company provide top-level customer service, become more efficient, and boost profits. Here are several ways that your business can incorporate changing technology trends to promote success, including hiring a call answering service.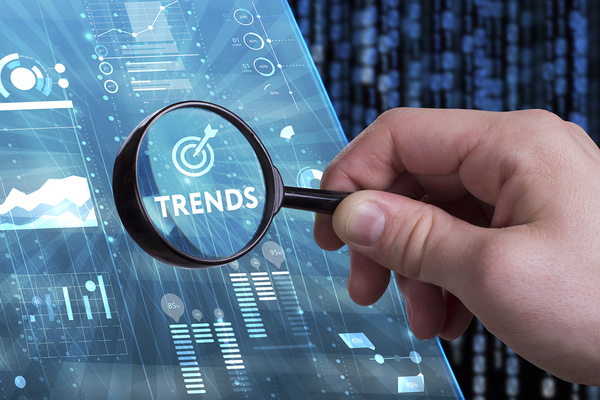 Embrace Tech Through Online Tools
One way that your company can move forward is by using more online tools for data storage. Doing business "in the cloud" might sound strange to the uninitiated, but it's a practice that can provide your company with greater efficiencies. Cloud-based computing allows your business to store files and software applications on secure off-site servers. Teams can access the information from anywhere and at any time, which is another added benefit.
How your company's website functions is also important. No matter what kind of business you run, your website should be mobile-accessible. Most web searches today are done on mobile devices so all websites should be mobile compatible. If your company takes payments, consider accepting mobile payment methods such as Apple Pay so that customers can pay quickly and with less hassle.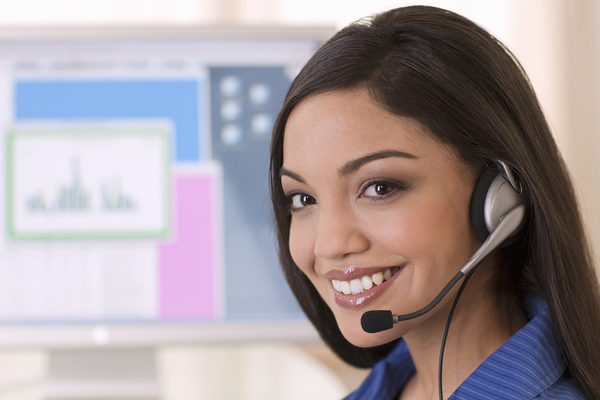 Use an Advanced Call Answering Service
There are several ways that an advanced call answering service can help your company both embrace technology and deliver better customer service. If you're using an antiquated phone messaging service with a complicated menu tree, current and potential customers are going to become frustrated. In fact, many will probably hang up and never call back. Instead, use an advanced call answering service like the one provided by Answering365. Your company's phones are answered 24 hours a day by a live call operator that acts as an extension of your business.
A call answering service also delivers a higher level of security. You might think that your company is secure because it is using tech, but the outdated technology could put you and your clients at risk. Only modern servers and encrypted software can protect your client's data and make sure that you adhere to privacy laws. If you hire a call answering service, make sure that it is 100% HIPAA-compliant.
Some people believe that technology is impersonal when in fact these tools can help a company provide a more personalized experience. For example, using a call answering service can allow your company to deliver a better experience to new and potential clients. Answering365's appointment scheduling service will schedule appointments, and their emergency dispatch service can handle potentially urgent calls. Our bilingual answering service can communicate with non-English speaking callers.
Today's customers want the highest level of service possible and a company that embraces technology has the best chance of delivering and finding lasting success. Contact us to learn more about how Answering365's call answering service can help your company achieve its goals or to start a free trial.