As an attorney, you understand the depth of knowledge that it takes to win a case or protect the rights of your clients. But, your firm's commitment to customer service could be the key ingredient to gaining and retaining clients. In fact, in an increasingly competitive field, client's today are looking for an attorney that both possesses legal expertise and that understands the importance of customer service. This differentiator begins from the first contact between client and attorney. Here is how your firm can improve its "first contact" and several ways that a legal answering service can help.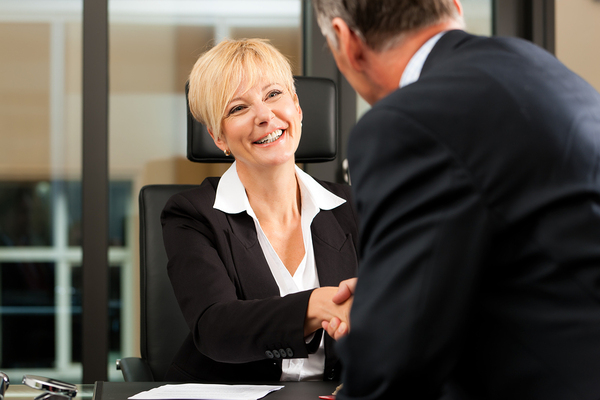 Your Firm's Website
Most new clients today are going to initially find you and research your firm online. Not only should your website be easy to navigate, but it should also have a compelling message and tell clients how they can get in touch with you. You should also make sure that your website is mobile-responsive as most web searches today are conducted from mobile devices.
When a Client Calls
When a client decides to pick up the phone and call your office, this could be your one and only opportunity to win their business. If they reach voicemail or a busy receptionist who simply takes a message, there is a good chance that the potential client will pass you by and call someone else.
The best way to capture these calls each and every time is by using a professional legal answering service like the one provided by Answering365. Our highly trained call operators will answer your firm's calls 24 hours a day, 7 days a week, always acting as an extension of your business.
Clients will reach a friendly and compassionate operator who can give them general information about your areas of practice as well as provide several other valuable services. Answering365 has both an appointment scheduling service and an emergency call dispatch service. For non-urgent matters, a new client can be given an appointment with your office. According to your specifications, emergency calls are re-routed or forwarded via phone, SMS, or email.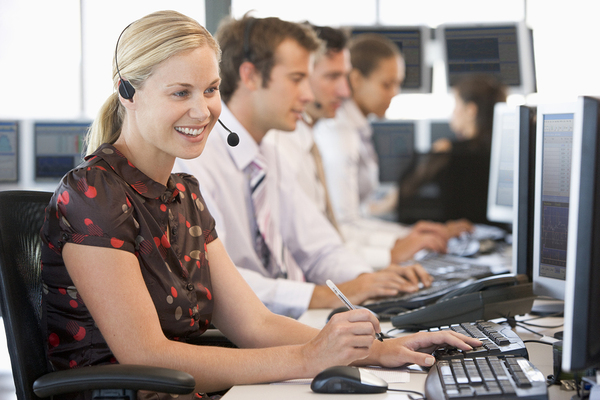 The Ongoing Attorney-Client Relationship
Once you've signed a client for legal services, the commitment to customer service continues. It's not uncommon for clients to get anxious about a case and call for updates. Staying in contact with clients can be tough when you're busy, but it's a necessary part of the business. Answering365's attorneys answering service can help by relaying messages from clients, which frees up your in-house staff to work on other items. Our appointment scheduling service can also schedule appointments with clients for periodic case updates.
Answering365 is a U.S.-based answering service that provided award-winning services to legal clients and law practices across the country. Contact us to learn more about how our legal answering services can help improve your overall client experience or to start a free trial.