Some medical practices remain on a tight budget to control costs. Even though partnering with a professional answering service might be the best idea for your patients and the growth of your business, you might think that you can't make it work because of finances. Here is why using medical answering services makes sense and some ways to find room in the budget for this affordable service.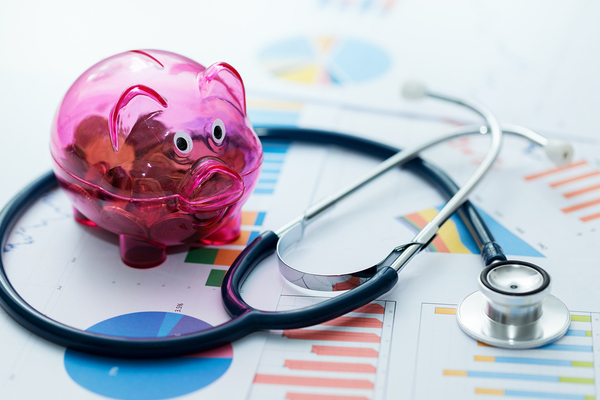 Why Medical Answering Services Are the Best Choice
As a medical provider, there are probably several things that mean a lot to your business. Among them are the level of patient care that you provide and your practice's reputation. Excel in both of these areas and the growth will take care of itself.
One of the best ways to accomplish these goals is to give patients what they want, which is ease of access to your practice and its services. According to the Hospital Consumer Assessment of Healthcare Providers and Systems (HCAHPS) survey, several of the ways that providers can improve patient satisfaction include having better systems in place and being more "friendly."
We all know that running a medical practice can be a challenge, which is why asking for help in some key areas can improve your level of service and care. Medical answering services can answer your phones 24/7, provide appointment scheduling services, and even handle your emergency dispatch service.
Budgeting Tips for Your Professional Answering Service
They say with most services that you get what you pay for, but the truth is that you can find affordable medical answering services that can fit into your practice's budget. While it may not be a good idea to sign up for the cheapest service available, you can work on your budget and still find a reputable provider. Some of the ways to budget for a professional answering service include:
Determine your call volume. Before you can price any answering service, you'll need an idea of your practice's call volume. The good news is that this could go down over time as the need for repeat phone calls disappears.
Decide which services you need. You have many options with an answering service, so decide which services best suit your practice's needs. These choices will impact your budget.
Review your answering service options. Not all answering services are the same, so make sure that you are only reviewing those that provide the services you need, are priced fairly, and are HIPAA-compliant.
Consider your return on investment. Ask yourself how much each call and retained patient is worth? The answer to this question could help you realize that you're going to receive an exceptional return on your answering service investment.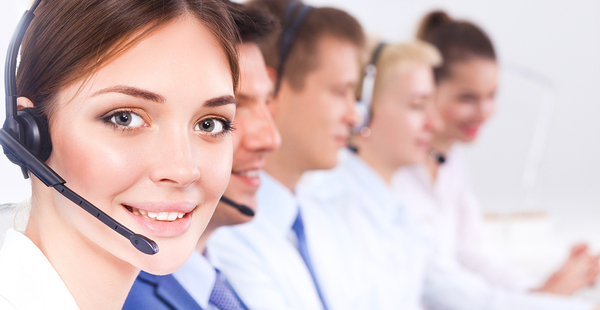 Partner With an Affordable and Award-Winning Medical Answering Service
When you decide to use a medical answering service, it doesn't have to break your budget. The truth is that the growth your organization is sure to experience from the increased retentions and referrals will add to your bottom line.
Answering365 is an award-winning medical answering service that provides high-quality physician's answering services at an affordable price. Our services are 100% HIPAA-compliant, and we act as an extension of your business so that you can customize your services to your specifications. Contact us now to sign up for a free trial of our answering services or to find out more about how we can help your business.