When was the last time you received a phone call from an upset patient? Chances are it wasn't in the too distant past. Even the best medical practice can't please everyone. When patients become angry or dissatisfied with their care, they're probably going to let you know as well as a few other people. According to the Harvard Business Review,
48% of customers who have negative experiences will tell ten or more people about it.
Provided you are one of those ten, here are several ways to diffuse those calls and how the call operators from a doctors answering service can help.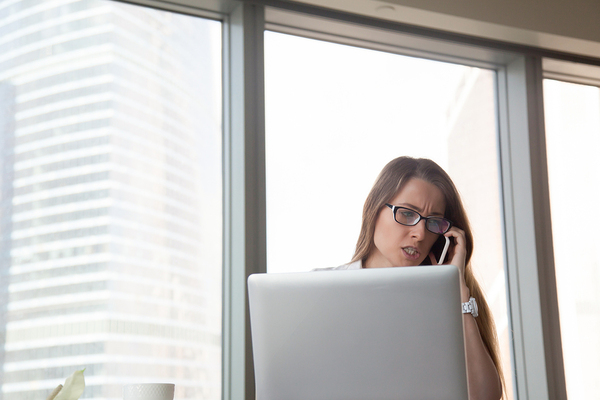 Deal With the Issue Immediately
When you have an upset patient, one of the worst things that you can do is ignore the problem. Maybe you have an angry voicemail message that you have been putting off returning or you tell a patient who is upset that you're going to have to call them back. Either is a bad choice since that client will likely just become more agitated with time. Instead, deal the with the problem immediately. One of the benefits of using a doctors answering service is that patients have a friendly voice to speak to about their concerns any time of the day or night.
Handle Calls With Calm and Patience
When someone on the other end of the line is upset, it's important to remain calm. Anger can be contagious, so having the most professional, relaxed, and reassuring voice on the phone is essential. This can be a tall order in a busy medical office. A physicians answering service uses only the most highly-trained and professional call operators who will speak to your patients calmly and help diffuse the tensest situations.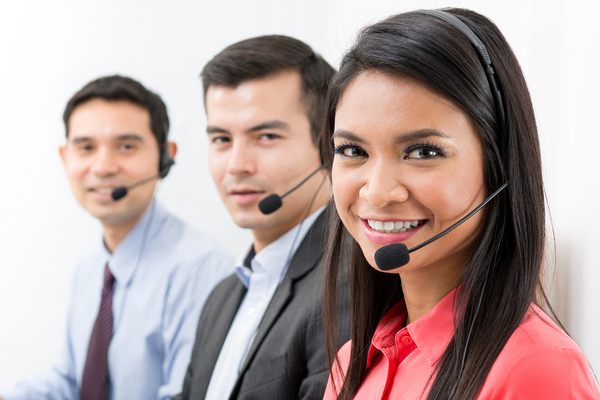 Be an Active Listener
One thing that any angry customer wants above all else is just someone to listen to their concerns. Something has happened that has upset them, and they need an audience. You should not only provide an empathetic ear but also let the patient know that you have heard and understood their grievance. Being short of dismissive with them is a bad idea. Being an active listener takes time and training, which is another valuable service that you'll receive from the call operators at your doctors answering service.
Work With the Caller to Find a Solution
Once you understand the problem from the patient's point of view, it's time to work on solutions. Do they need another appointment? Is there a billing issue that requires a callback? Find out what the patient is seeking as a resolution and determine whether or not you can provide that immediately.
If further work on your end is necessary, let the patient know that you will get back to them and when you will do that. In the end, thank them for bringing you their concerns. The good news is that your medical answering service can provide this high level of client relations on behalf of your practice.
Communication between patients and medical providers and be a significant source of stress in a physician's office. When upset or angry patients call, it's essential that those calls be handled with compassion and tact. The specialized doctors answering service at Answering365 employs highly-trained call operatorswho act as an extension of your business. Contact us now to find out how our medical answering service can help your business or to start a free trial.