Managing a law firm can present a unique set of challenges. Not only do you have to adhere to a certain set of legal standards, but you also need to compete for clients and operate efficiently enough to grow your business. How do you accomplish all of these goals at the same time? Many successful legal practices have found that certain tools and services can help boost their productivity.
Keep reading for information about several tools and services to consider, including partnering with a lawyers answering service.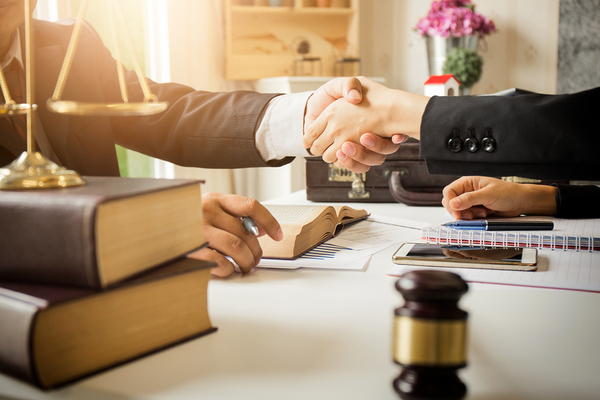 Ditch the Paper
Some paper may be necessary for your law office, but there's a good chance that you have more than you need to run efficiently. Not only does paper take up too much space, but it is also more difficult to track and share. Instead, move your office into the digital age. Keep as much as possible stored on a secure server and design a digital workflow for your firm. This will make you more productive in the long-run and will also reduce your costs for paper and copy machine operation.
Automated Timekeeping and Billing
One of the most time-consuming tasks in a legal office is also one that is subject to error - billing. Not only is manual billing tedious, but having to follow up on unpaid bills also takes time and resources. A better solution is to automate the timekeeping and billing processes in your legal practice. Find a system that collects billable time and sends out invoices to clients with appropriate follow-ups.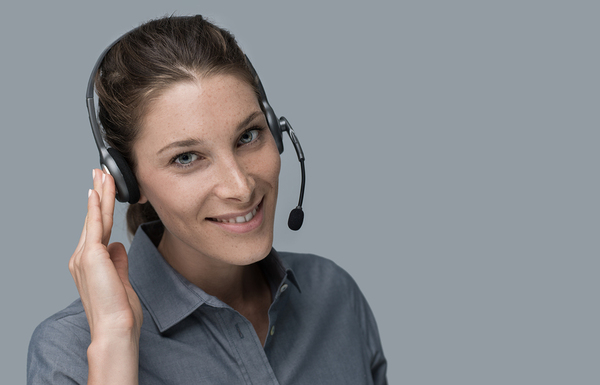 Legal Intake Services
When most people want or need legal advice, there's a sense of urgency. Asking someone to leave a message could risk losing valuable business. The legal intake services that are provided by a lawyers' answering service are the perfect solution. A prospective client can speak directly to a call operator 24 hours a day, 7 days a week. They can receive information about your services as well as answer questions about their case to make sure they are the right fit for your firm.
Virtual Legal Receptionist
Even if you already have a receptionist, your legal office will operate more efficiently if you have access to a virtual receptionist as well. You can use a legal answering service to handle overflow calls, after-hours calls, and even emergency dispatch to forward urgent messages. If you have non-English speaking clients, you can tap into the service's bilingual English-Spanish support as well.
It can be a challenge to operate a legal practice, do what's best for your clients, and plan for growth at the same time. Fortunately, there are several ways that you can boost your business productivity as well as your bottom line. Contact Answering365 now to learn about how our legal answering services can help your business and make sure to take advantage of our free trial program.