By now you are probably familiar with the term the "Internet of Things" (IoT), but may not be entirely sure what it means or how it impacts your business. This technology not only has the potential to influence how you work, but it can also make it easier for your company to operate and grow. If you've hired a business answering service, you should be realizing a number of benefits. Here are several ways that the internet of things impacts and improves your company's professional answering service.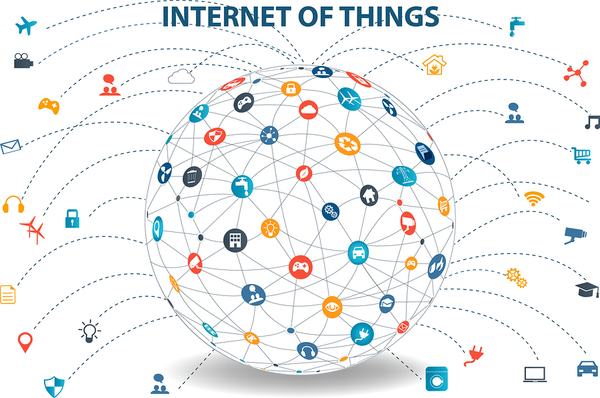 What is the Internet of Things?
The concept of the internet of things (IoT) revolves around the connection of the internet with any electronic device as well as the interconnectivity of internet devices. Most of us associate the IoT with smart devices that we find in our homes, such as appliances, electronics, and thermostats. According to Gartner, there are 8.3 billion connected units right now, a number which is expected to grow to 20.4 billion by the year 2020.
Of those currently connected, just under 40% are business-related.
How the Internet of Things Impacts Your Business Answering Service
Now that your business' current and potential clients are using so many connected devices, you've been handed a unique opportunity as well as a responsibility. Here is how the IoT affects your business answering service for the benefit of your company and its clients.
A Value-Added Game-Changer. One of the biggest windfalls related to the IoT is the massive volume of data that has become available about nearly anything imaginable. The connectivity of devices and objects provides data on consumer habits, technical issues, and efficiency.

Your business answering service can now employ all available data to improve its level of service to clients, whether they be in the health care, legal, or some other industry.
In the near future, the IoT will be able to alert of a service of a potential "issue" before a client even knows that something is amiss.`

Seamless Data Delivery.

As the IoT continues to evolve, the best business answering service is going to invest in advanced technology to accomplish several goals.

There will be an increase in device-to-device interaction, such as contact centers directly relaying data to clients without human intervention.
Connectivity raises concerns about privacy and security, so an answering service must always make safeguarding client information a priority.

Rockstar Answering Service Agents. The IoT delivers data on a business, its industry, and its clients. This makes it more beneficial to have agents that specialize in particular industries as well as those that are assigned to a certain business. A professional answering service that takes advantage of IoT data can now use highly-trained agents who better understand the businesses and brands that they represent.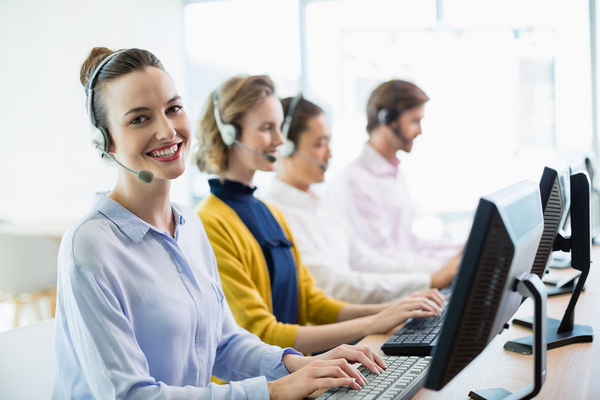 Answering365's Advanced Business Answering Services
The IoT has just begun to grow. Business and answering services that embrace this technology are the ones who will enjoy the greatest success long-term. The IoT can help a business provided a better customer experience, which is one of the primary goals of your business answering service.
Answering365 is a U.S.-based award-winning answering service that uses only state-of-the-art equipment to benefit its clients. Our company's services are 100% HIPAA-compliant, and we adhere to the industry's highest data processing standards. Contact us to learn more about how our business answering services can benefit your company or start a free trial.