We've probably all heard of The Golden Rule - "Do unto others as you would have them do unto you." But, have you considered how that simple practice might help your law firm? The legal profession is competitive and can sometimes be impersonal. One of the best ways to make a difference for both your client and your practice is to add extra focus on the service aspect of your business. Here are four ways that you can apply the Golden Rule to increase client satisfaction.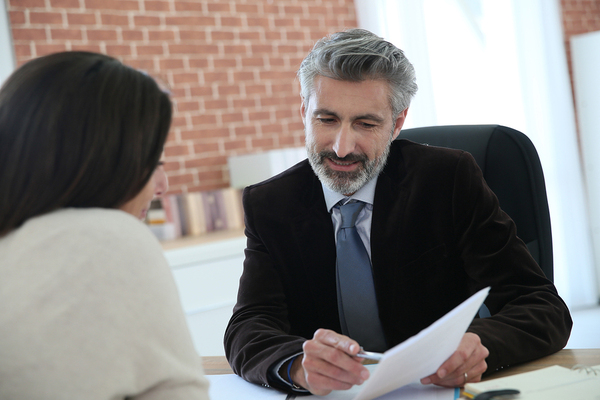 1. Work on Your Communication Skills
Let's face it - most clients don't show up at your office at their best. They're often stressed, fearful, or angry and want their problems solved as quickly as possible. Lawyers as a whole aren't the most patient and sympathetic group, particularly those who have heard the same stories from clients for many years.
The first thing to remember is that these clients are paying for your help, so it's a part of your service to deliver a level of professional sympathy. When clients call on the phone, let them speak and make them feel as if they are being heard. In fact, you may wish to consider a professional legal answering service to help share this responsibility.
2. Be Easily Accessible
If you needed legal assistance or a question answered, would you be happy reaching voicemail? Probably not. Provide the highest level of accessibility to your clients with a live 24/7 legal answering service like the one provided by Answering365. A live call operator will answer your phone around the clock and act as an extension of your legal practice. If there are urgent matters, those calls can be re-routed according to your specifications.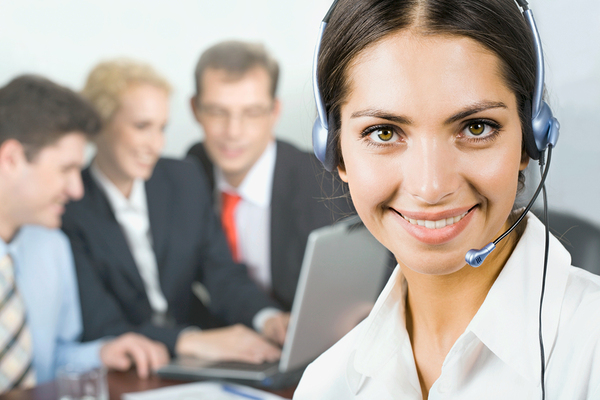 3. Be Proactive With Updates
Instead of making clients call you to receive updates on their cases, call them instead. This proactive approach to case handling will go a long way towards boosting a client's level of satisfaction. Another approach is to send the client an email and invite them to come into your office for a short case update. When they call to make an appointment, Answering365's appointment scheduling service can handle the details and update your calendar.
4. Deliver Comfortable and Friendly Service
Providing a comfortable and friendly environment at all times is a key element to your firm's long-term success. This includes such things as having a nice waiting room and greeting clients warmly when they walk through the door. You can also provide this by having a friendly voice on the other end of the phone when the client calls into the office. Answering365's attorneys answering service employs professional and friendly call operators who will always treat your clients with respect, giving the impression that they are an extension of your business.
Answering365 is a U.S.-based award-winning answering service that specializes in several industries, including their attorneys answering service. Contact us now to learn more about how our legal answering service can help your firm with its customer service or start a free trial.