When a patient needs medical care, there is always some degree of coordination involved. How much coordination is necessary depends on factors such as the patient's condition and their medical coverage. Various arrangements might be required between a provider and the patient, the insurer, and a provider, or even two different providers.
When this communication breaks down, so does both patient care and satisfaction levels. According to a Harvard Business Review report on service, 62% of those surveyed had to repeatedly contact a company to resolve an issue. By providing the best level of coordination and anticipating patient needs, these calls can be diminished and even eliminated. Here are several ways that medical answering services can help you achieve these patient care coordination goals.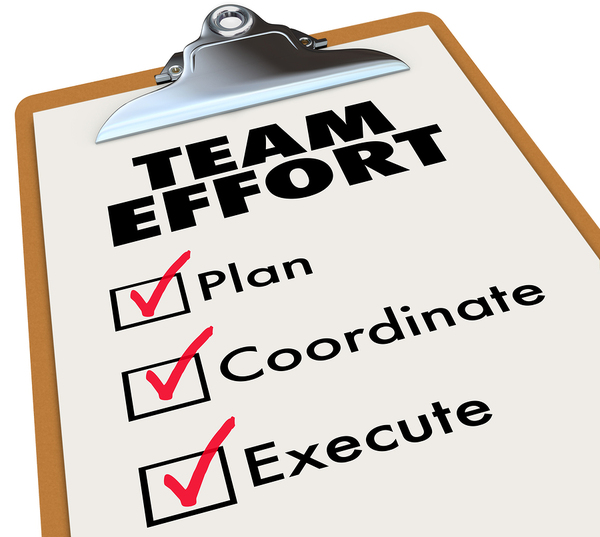 24/7 Communication
The timing of your patient's needs and requests may not always conform to your practice's office hours. Even if you are open around the clock, you may not have someone assigned to your phones that can speak with patients at all hours of the day or night. Medical answering services will be the voice of your business 24 hours a day, seven days a week.
Appointment Scheduling Services
Much of patient care coordination involves scheduling, re-scheduling, or even canceling appointments. This can be a time-consuming task for office staff and also something that patients want to have handled after office hours. A physician's answering service can also provide accurate and friendly appointment scheduling services for patients.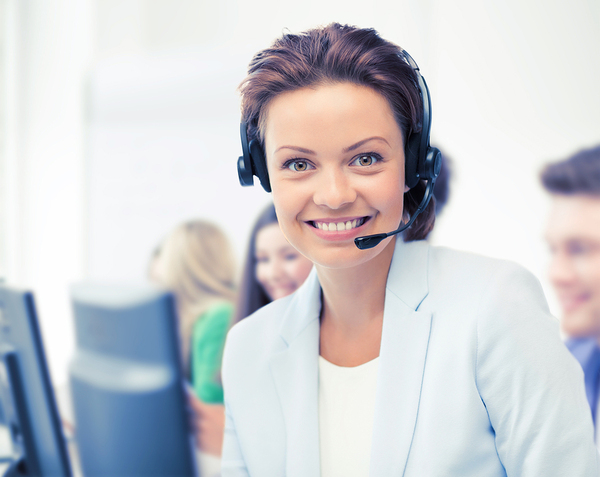 Medical Dispatch Service
Even when clinics have extended hours, emergencies still occur that need immediate attention. When these happen late at night or in the early morning hours, your medical answering service can provide emergency dispatch services. A highly-trained and compassionate call operator will triage calls according to your exact specifications, making sure that patients get the information and care they need.
Post-Discharge Follow-Up
When one of your patients is discharged from the hospital or has just had a procedure, it's customary to follow up with them to assess their condition. This is another time-consuming care coordination task, but also one that is critical to both patient care and satisfaction.
A medical answering service can contact your patients on a set schedule to ask them questions about their recovery at home as well as their experience while under your care. These calls can help identify potential problems before those issues become serious.
Using a Professional Medical Answering Service
When you have patients that need medical care, it's important that they understand their options and get the most accurate information possible. Medical offices are busy enough, and there are many ways that medical answering services can help.
When call operators need to contact you regarding patient coordination issues, they will use the secure messaging system of your choice to protect patient health information (PHI) and remain HIPAA compliant. Contact Answering365 now to discuss how our physician's answering service can help your business and its patients. Be sure to ask about our free trial.