If you're in the HVAC business, you know that this is both a large and competitive industry. One recent estimate gives the U.S. HVAC industry an $88 billion value with a 4.9% annual growth rate. If you want to remain competitive with the more than 100,00 other companies in this growing industry, you'll need to provide a high level of customer service. Here are several ways that an HVAC answering service can help you do just that.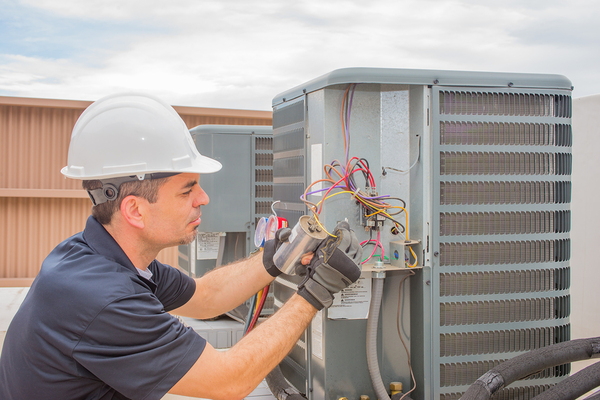 24/7 Answering Services
Today's customer has become accustomed to nearly instant gratification when they need a product or service. Having an answering machine in your office that lets customers know your office hours is no longer sufficient to satisfy new and existing clients. An answering service that provides live call operators 24 hours a day, 7 days a week is the best solution. When a client calls your office number, they'll speak to a live call operator each time.
Call Center Dispatch Services
Many new and potential clients will call an HVAC company when something has gone dreadfully wrong with their home or business heating or air conditioning system. If no one answers the phone, they will likely hang up and call someone else. A dispatch system can be set up to screen calls for urgent matters, where you will receive pager, SMS, or other notifications that let you know a client needs immediate attention.
Appointment Scheduling Services
Not all calls into your office are of the urgent variety. Some clients may simply want to schedule an appointment for a routine servicing or inspection. While these calls could have waited until normal business hours, a professional HVAC answering service like Answering365 can also provide appointment scheduling services. Our state-of-the-art systems integrate with your own databases, so no further data entry or work is required on your end after the appointment call.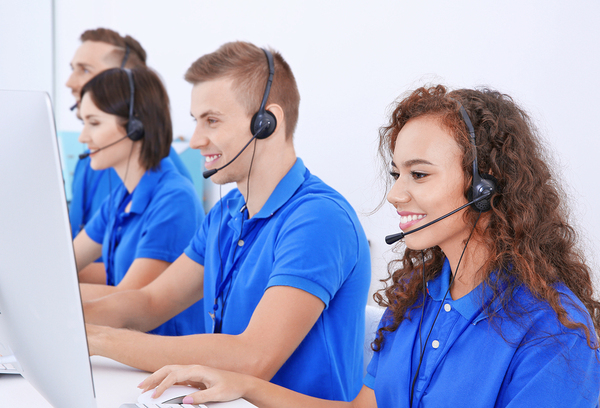 Friendly and Knowledgeable Call Operators
Instead of just simply taking a message or telling callers your office hours, a professional HVAC answering service acts as an extension of your business and can provide real help to current and prospective clients. Friendly and knowledgeable call operators can explain your company's services, convey its image, and let clients know that you are the best choice in the area.
Bilingual English-Spanish Support
It's possible that you may have clients who aren't native English-speakers. If you don't have a Spanish-speaking person in your office, you could lose that business. A professional answering service with bilingual English-Spanish support can ensure that you won't lose that segment of business.
Answering365 is a U.S.-based award-winning answering service that provides professional answering services to a variety of industries, including HVAC clients. Contact us to learn more about our HVAC answering services or to start a free trial.