The holiday season can be such a challenge for medical providers. As a physician or practice owner, your goal is to provide the highest level of patient care possible, but you also have to balance that with serving the needs of your staff. Your employees work hard year-round and look forward to some time off with their loved ones at the end of the year, yet your patients may need more help than ever during this time. One of the best ways to strike this balance is to partner with a physicians answering service.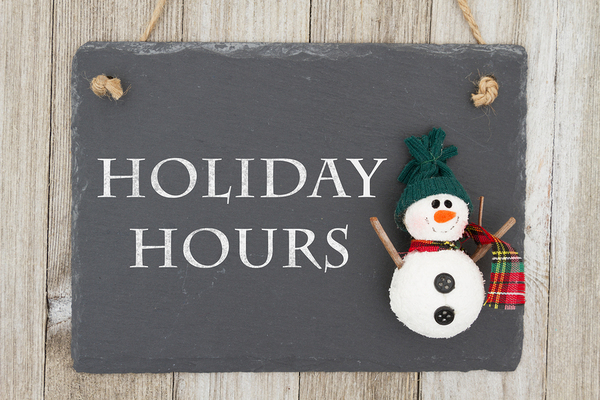 Do Medical Needs Spike During the Holidays?
At the time of year when your practice might be the most short-staffed, it may also see some of its highest demands for care. According to the Cleveland Clinic, it may actually be easier to get sick during the holidays for several reasons. The first reason is that the weather is colder in most parts of the country and people spend more time indoors in close contact with other people. Second, too many people push themselves to their limits during this hectic time of year, with less sleep and fewer healthy meals, which can increase the odds of getting sick. When the calls start rolling in, will your office be able to handle the heavy load?
Using a Physicians Answering Service Over the Holidays
A physicians answering service can provide several gifts to you and your under-the-weather patients this holiday season. Even if you are operating with just a skeleton crew in your office, you can stop worrying about your practice's phones. The highly-trained, compassionate, and friendly call operators at your medical answering service will promptly answer each of your practice's phones around the clock.
Whether calls come in during office hours or in the middle of the night, they can be handled according to your specifications. Call operators can schedule or reschedule patient appointments, make appointment reminder phone calls, deliver basic information about your practice, and handle emergency dispatch services. If there is an urgent call, those messages will be forwarded by SMS or email according to your wishes.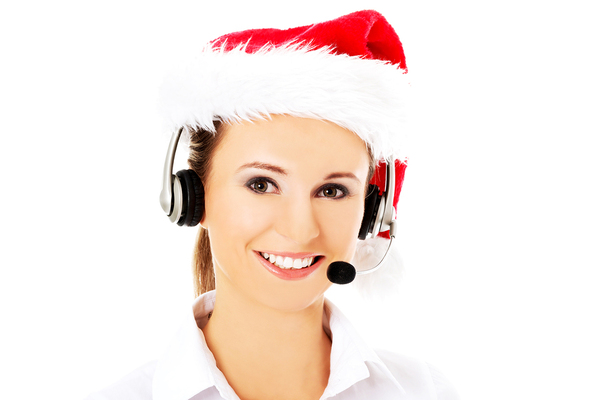 What About After the Holidays Are Over?
Considering your commitment to patient care and the sanity of your practice's office staff, there's a good chance you'll want to continue using these valuable physicians answering services after the hectic holiday season has passed. Of course, you may decide that you no longer need the services and you are under no obligation to keep them. However, using a medical answering serviceis a great way to boost patient satisfaction levels and grow your business.
Now that the holidays are here don't allow reduced hours, staff shortages, and increased demand from patients hurt your practice. By using a physicians answering service, your patients will appreciate your dedication to their wellbeing while you and your staff have more time to devote to their care. Contact us today to sign up for a free trial of our medical answering services to help your practice survive and thrive this holiday season.