If you own or manage a medical business, you know firsthand that acquiring new patients can be a challenge. The medical industry is competitive, so it's more important than ever that providers invest the time and energy into building long-term trust and loyalty with their existing patients. You can treat your patients well in most respects, but if you fail them on a customer service level, there's a good chance that they will leave and never return. Here are reasons why patient loyalty is so important as well as three ways that a physicians' answering service can help your business develop patient loyalty.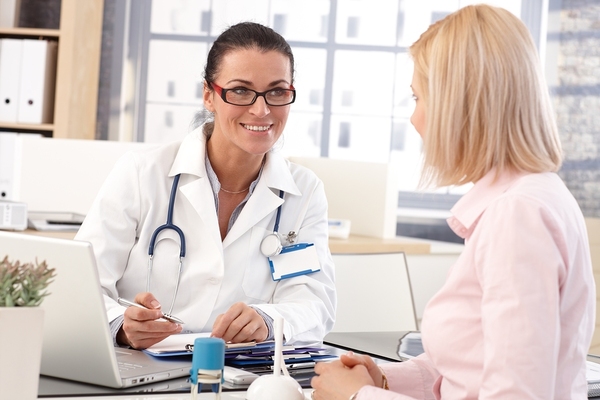 The Importance of Patient Loyalty
Patients today understand that they have choices in their health care providers. If they don't receive outstanding customer service and a fast response to their inquiries, they may find another medical office that is willing to deliver those services. Accenture conducted a study on patient loyalty where they found that patients are just as likely to switch health care providers as they are a hotel if they don't receive superior service and convenience. Sixty-one percent of respondents would switch providers if they couldn't get a fast appointment and fifty-one percent are willing to switch due to customer service issues. Fortunately, you can drastically improve patient loyalty and address many of these issues with a professional physician answering service.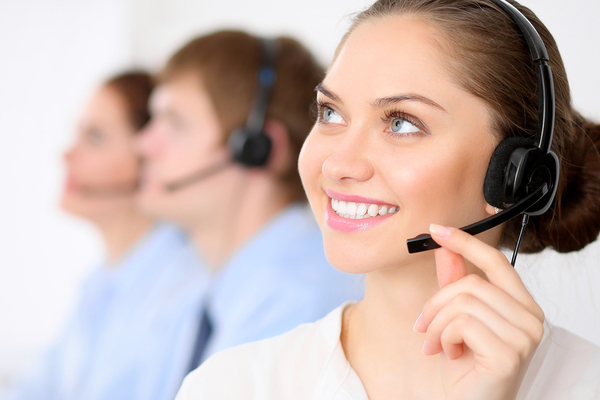 Improve Patient Loyalty with a Physician Answering Service
If you want your practice to thrive, you should focus on providing your current patients with the best care and service possible. If you do this, the word-of-mouth referrals will take care of your growth. Several ways that a physicians' answering service can help improve patient loyalty include:
Convenience. A medical answering service like the one provided by Answering365 will answer your business' phones 24 hours a day, 7 days a week. Patients will always speak with a friendly and knowledgeable call operator that can schedule appointments, handle urgent matters according to your specifications, and give out basic information about your business.
Efficiency. With the telephones taken off of your plate, your office will begin to run more efficiently almost immediately. Not only will office staff have more time to devote to patients in the office, but employees will also be happier now that the phones are no longer ringing off the hook.
Focus. You opened a medical practice to focus on patient care, not to answer phones or battle with an answering machine. A physician's answering service can allow you and your staff to devote your entire attention to the needs of its patients.
Answering365's Physician's Answering Service
Answering365 is an award-winning U.S.-based answering service that provides specialized medical answering services to a variety of clients. Our services are 100% HIPAA-compliant and our live call operators are trained to answer calls for medical providers. Contact us to learn more about how our physician answering service can help your business develop patient loyalty or to start a free trial.