A physician's reputation takes time to build and can be lost quickly with just a few negative reviews. When someone needs medical care, they generally want the best physician available. According to a BrightLocal survey, 47% of consumers believe that a physician's reputation matters and 85% of consumers trust online reviews as much as a personal recommendation.
When it comes to running or managing a healthcare facility, your practice's reputation matters. Even if your company's website ranks at the top of every search engine, it's not going to matter if an online search shows that your patients aren't happy. Here are several ways that a doctor's virtual receptionist services can help your practice build and maintain a positive reputation.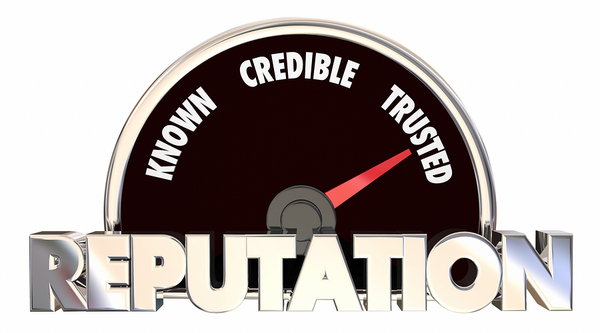 Create a Better First Impression
There are plenty of patients who are looking for a new physician to help them with their medical issues. Some may have just moved to the area while others may be moving from a less than favorable experience elsewhere.
When your office partners with a doctor's answering service, you can make the most positive first impression possible to these potential clients. When someone calls, a live call operator is available to answer the phone 24 hours a day 7 days a week on your behalf.
Provide a Higher Level of Patient Care
Once you have patients, taking care of them and retaining them should be a top priority. Your team of highly-trained call operators can provide several valuable services to your business and its patients. This includes appointment scheduling, emergency dispatch, and bilingual answering services.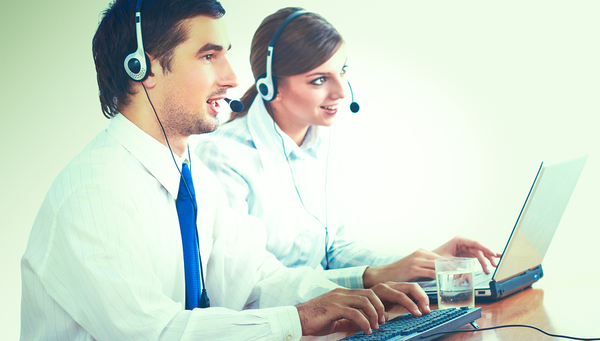 Free Up Medical Office Staff
Working in a busy medical office can be a challenge for front office staff. Not only do they need to handle phones, billing, and appointment scheduling, but they also have to greet patients and help them check out once their appointment is complete.
Unfortunately, patient care can suffer when office staff becomes overburdened. Your practice can remove some of that workload by partnering with a doctors' answering service that can handle your office's phones around the clock.
Remain Competitive
Doing the same thing that your competitors are doing usually isn't necessarily a recipe for success. That is, unless your competition is also using a medical answering service.
The truth is that many of your patients will not be satisfied unless they are able to speak with a human being to make requests and get a message to your office. Partnering with a call answering service is the best way to deliver these services, take care of your patients, and grow your business.
A medical practice is one type of business that can't afford to make its clients wait too long for service. By not providing prompt service, you not only risk terrible reviews, but the health and welfare of your patients could also be in jeopardy. Instead, a doctors' answering service can ensure that your patients receive the highest level of care possible. Contact Answering365 now to learn how our medical answering services can help your practice boost its reputation. Be sure to sign up for our free trial program.