You may adore your medical practice's front office staff or receptionist, but they may not always be able to handle heavy call volume along with the demands of a busy office. When patients call your office number, they are generally looking for help with their issues sooner rather than later. One patient satisfaction survey found that the primary area medical offices struggle with is delivering timely information and appointments to their patients. Here are the ways that a call overflow answering service can help your medical practice better communicate with patients and deliver a higher standard of care.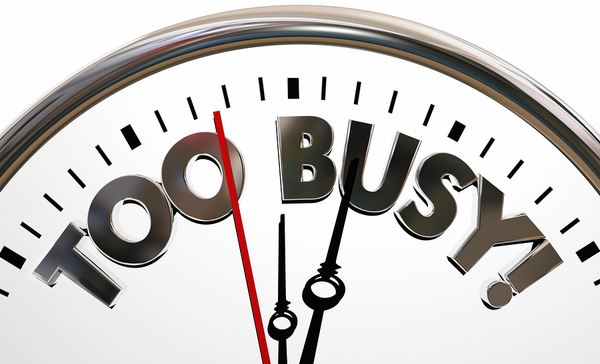 Stop Missing Calls
There are likely certain times of the day when your practice's phone rings off the hook. These peak hours are prime time to handle the most pressing needs of your patients and test the resolve of your office staff. No matter how dedicated they are, there's a good chance that your in-house staff will miss some calls simply because they are engaged in other pressing matters.
Using a call overflow service during peak times is the best way to ensure that you never miss a phone call and don't frustrate your patients. If a patient receives voicemail or a busy signal, there is always a chance that they will just hang up and take their business somewhere else. A physician answering service can answer those calls and even provide appointment scheduling services on your behalf.
Extend Your Operating Hours
Do you turn off your practice's phones when you close for lunch or promptly at 5:00 p.m.? Unfortunately, these may be the only times that a patient has free to call your office, again creating frustration when they can't speak with a representative. A call overflow service can allow your practice to extend its hours so that patients can speak with a human voice around the clock. When there is an urgent matter, the emergency dispatch service will have instructions on the appropriate means of contact.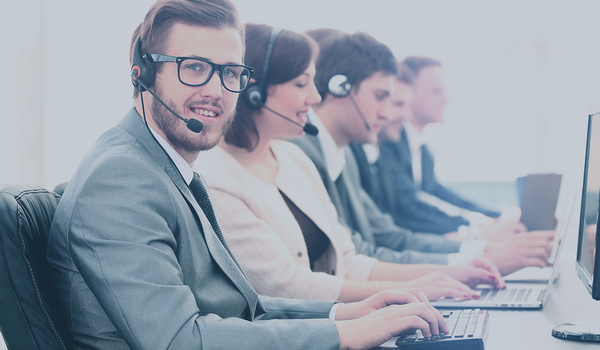 Improve In-House Efficiency
When you attempt to handle everything in-house, what gets accomplished probably isn't as efficient as it could be due to the constant distractions. When your practice takes some or all of the ringing phones out of the equation, your office staff can better concentrate on their assigned work, which includes providing the highest degree of patient care.
Deliver a Higher Standard of Care
When patients walk into your office, they expect a positive experience. They can get frustrated if they have to wait for a front office person to get off of the phone when checking in or out. Using a call overflow service gives your office staff more time to spend with patients who are in the office, which is going to increase patient satisfaction levels.
Medical offices today are under a tremendous amount of pressure to adhere to regulations, remain as efficient as possible, and respond to patient needs. One of the best ways to deal with high volume traffic and calls is to partner with a physician answering service that can provide call overflow services. Contact Answering365 now to find out how our medical answering services can help your practice meet its goals. Be sure to sign up for our free trial service.