Is your company searching for ways to improve its customer satisfaction rates? According to a survey by RightNow, 89% of customers have stopped doing business with a company after a bad service experience. If poor service is costing your company that much business, just imagine the effect that it is having on your bottom line. The good news is that there is one simple thing your company can do to improve both its customer satisfaction and bottom line. Here are six ways that a call answering service can help.
Provide Callers with a Personal Touch
If you are currently using automated systems to answer your business phones, there's a good chance that your customers find them impersonal and unhelpful. When you use a professional answering service, you have live call operators available to speak with customers, adding a personal touch to your business.
Provide Around the Clock Support
Your company may not be open 24 hours a day, but you probably have customers who call with questions, concerns, and requests at all hours. A call answering service provides around the clock availability so that those clients can speak to someone at any time of the day or night which is sure to boost satisfaction levels.
Increase Your Call Capacity
If your company has periods of high call volume, it may be difficult for your staff on hand to keep up with these incoming calls. Customers who have to wait on hold or, worse, get a busy signal aren't going to be happy. In fact, they may not become or remain a customer. A business answering service can handle these fluctuating call volumes so that your company's phones are always answered quickly and efficiently.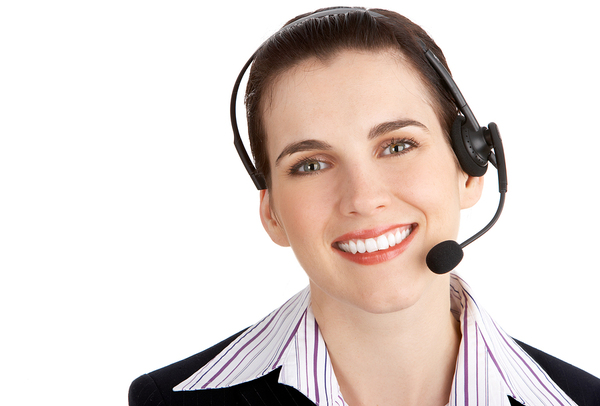 Have More Focused Employees
It only takes one instance of a distracted employee answering your company's phone to potentially lose a client. Likewise, clients that come into your business don't want to compete for attention with employees who are struggling to multitask with phone duty. A professional answering service can answer your company's phones and manage calls during business hours so that your employees are focused on their primary responsibilities.
Deliver Streamlined Messaging Services
Some calls to your business may be urgent. If a client just needs to make an appointment, your answering service's appointment scheduling service can handle this on your behalf. On the other hand, some calls are more urgent. In these cases, the call dispatch service will prioritize messages and deliver them according to your company's specifications.
Offer Bilingual Answering Services
Not all of the people that call into your business are native English speakers. A large part of satisfying clients is being able to effectively communicate with them. A bilingual answering service can deliver English-Spanish support so that these customers can experience the service they expect.
If your company is searching for ways to improve its customer satisfaction rates, hiring a call answering service might be the perfect solution. Answering365 is an award-winning professional answering service that will deliver the highest quality of service to your business and its clients. Contact us now to start a free trial or to learn more about how our call answering services can help your business.