Another year has come and gone, and many businesses take the opportunity at the start of a new year to set goals and make plans. Most goals involve business growth in some form, and two ways to accomplish this are to cut costs and boost revenue. Here is how your practice can achieve its growth goals in the coming year by partnering with a doctors answering services.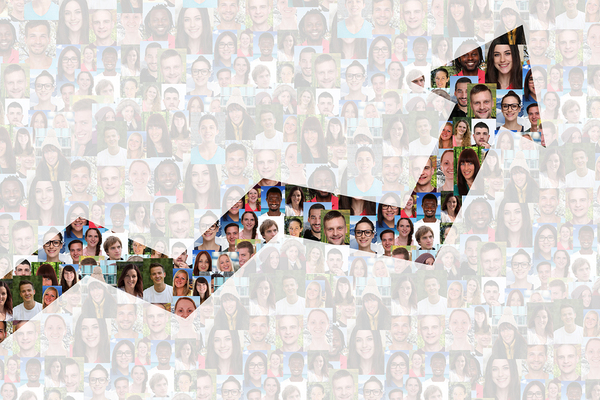 Save on Overhead
One of the ways that you can grow your business in 2018 is to cut costs. It may seem counterproductive to outsource a new service, but using a medical answering service will actually save your company cash long-term. When you can eliminate the cost of paying a full-time receptionist to answer phone calls, you'll find that your savings are greater than the cost of the new service. If your office has expensive phone technology equipment, you can eliminate this as well.
Eliminate HIPAA Compliance Worries
When you deal with patients over the phone, your practice is still subject to some strict HIPAA regulations. If you fail to protect your patient's privacy, you could be subject to some heavy penalties. According to the American Medical Association, a fine for not adhering to HIPAA rules could be as high as $50,000 per violation. When you use a quality doctors answering service that is 100% HIPAA-compliant, you can stop worrying about these potential breaches and concentrate on patient care.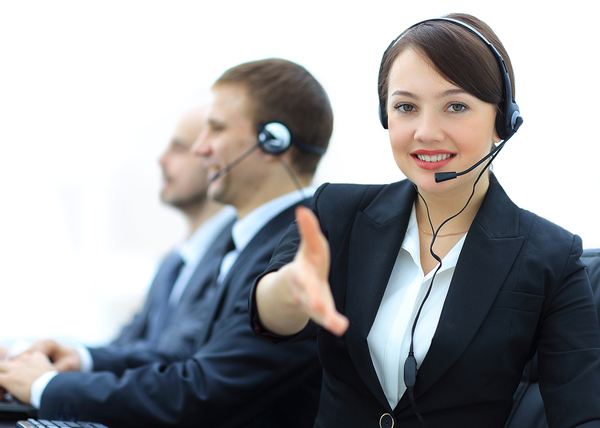 Become More Accessible to Patients
If there is one thing that your patients want above all else, it's your attention. Patients become increasingly frustrated when they reach voicemail or are asked to call back during office hours. When you partner with a physicians answering service, a friendly live call operator will answer your practice's phones 24 hours a day 7 days a week, acting as an extension of your business.
Offer Expanded Services to Patients
When patients call your office number at any time of the day or night, they can get many of their basic needs resolved immediately when you use a medical answering service. Call operators can deliver business information, schedule appointments, and handle emergency dispatch services. As you continue to provide more services to your patients and increase your accessibility, their satisfaction levels will soar. Your practice will receive an increase in referrals due to positive reviews and word-of-mouth, which is going to boost your revenue.
Growing a medical practice can be a challenge in any market. Fortunately, a medical answering service provides so many benefits to your business that you will save on overhead and increase revenue at the same time. Contact Answering365 now to learn more about how our doctors answering service can help your practice meet its goals in 2018 and be sure to sign up for our free trial.