If you manage or run a legal practice, you know that it is both competitive and a lot of work. The typical lawyer works anywhere from 60 to 70 hours per week, and it could be even higher if you are a sole practitioner. Client service can make or break a law firm as those who excel at delivering value will both sign and retain the most clients. Here are just three ways that your legal firm can focus on client service with some small adjustments to your business.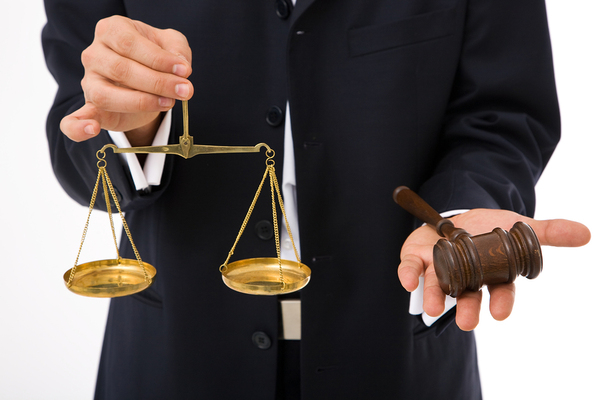 Welcoming Receptionist
Any law firm should instill confidence from the moment a client walks through the door. Whether you have a full-time receptionist or administrative staff near the front, someone should always greet visitors when they arrive at your office in the friendliest and most welcoming manner possible. If staff seem harried or dismissive, this isn't going to set a positive tone for future interactions.
Comfortable Lobby
Your office's lobby should be warm, comfortable, and inviting. Sometimes a client may need to wait if one of your appointments runs over or if you are stuck in court, and you want that experience to be as pleasant as possible. Make chairs comfortable and provide a choice of interesting and varied reading material. Offer other comforts such as water, coffee, and snacks as well. If parking in your area is a hassle or is expensive, consider working out a deal with the building so that you can validate parking for your clients.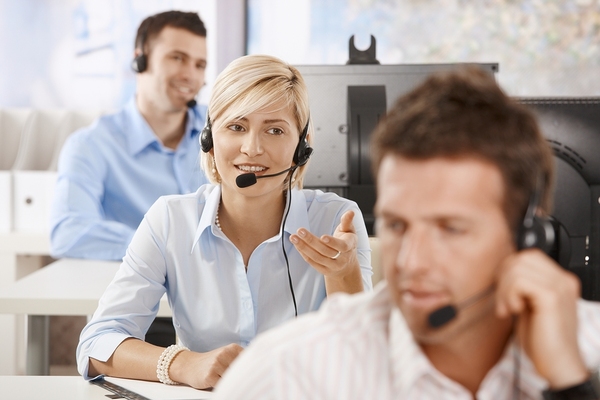 Professional Answering Service
One of the best things that you can do to boost client service is to hire a professional legal answering service. Clients want prompt communication from their lawyers above all else, and an attorneys answering service is the best way to respond to this demand.
A legal answering service like the one provided by Answering365 can answer your firm's telephones around the clock, both during and after business hours. A live call operator will act as an extension of your business and answer calls to your exact specifications. If a call is of an urgent nature, our emergency dispatch service will re-route the call via phone, email, or SMS. Otherwise, our call operators can schedule appointments on your behalf or provide basic information to callers about your law firm's services.
Not only will a legal answering service free up office staff to take care of other pressing matters, but it will also save you money. An attorneys answering service allows your legal firm to eliminate the salary, benefits, and overhead associated with paying a staff member to answer your phones full-time.
Answering365 is a U.S.-based award-winning answering service that delivers legal answering services that are tailored to fit your firm's needs. Contact us to learn more!